COVID-19

Arizona Business Resources
Under Governor Doug Ducey's leadership, the State of Arizona is prioritizing the health and safety of its residents. Businesses in the state are adhering closely to the latest guidance from the Centers for Disease Control and Prevention and the Arizona Department of Health Services.
The Arizona Commerce Authority has gathered resources to support businesses and employees as they help combat the spread of COVID-19. This site will be updated regularly as new information becomes available.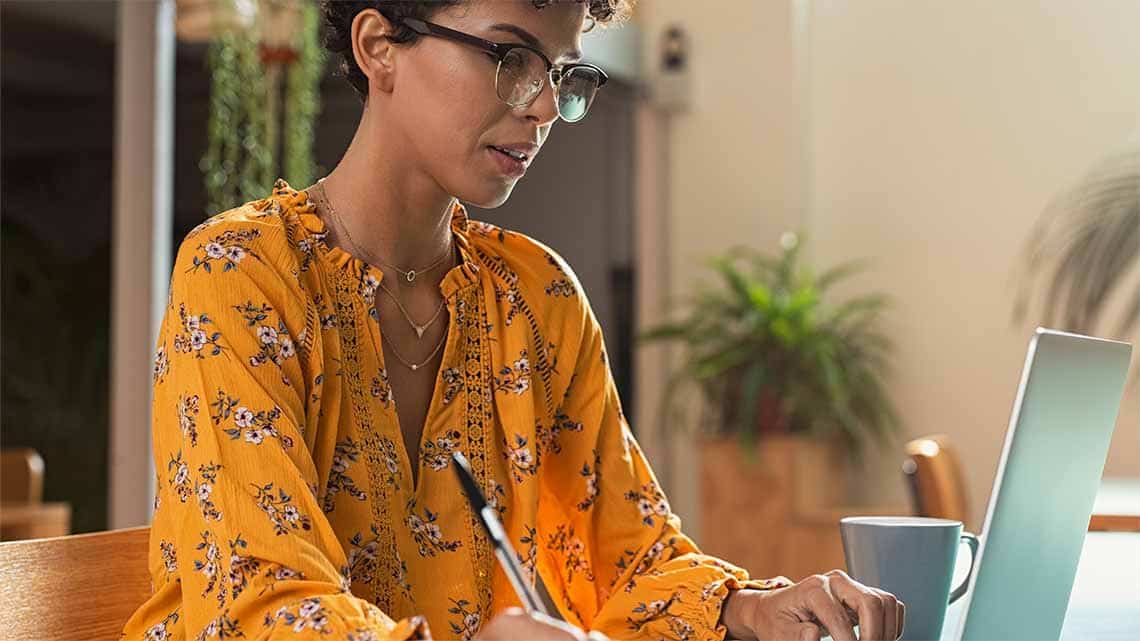 Access information on job loss, unemployment benefits, and childcare support.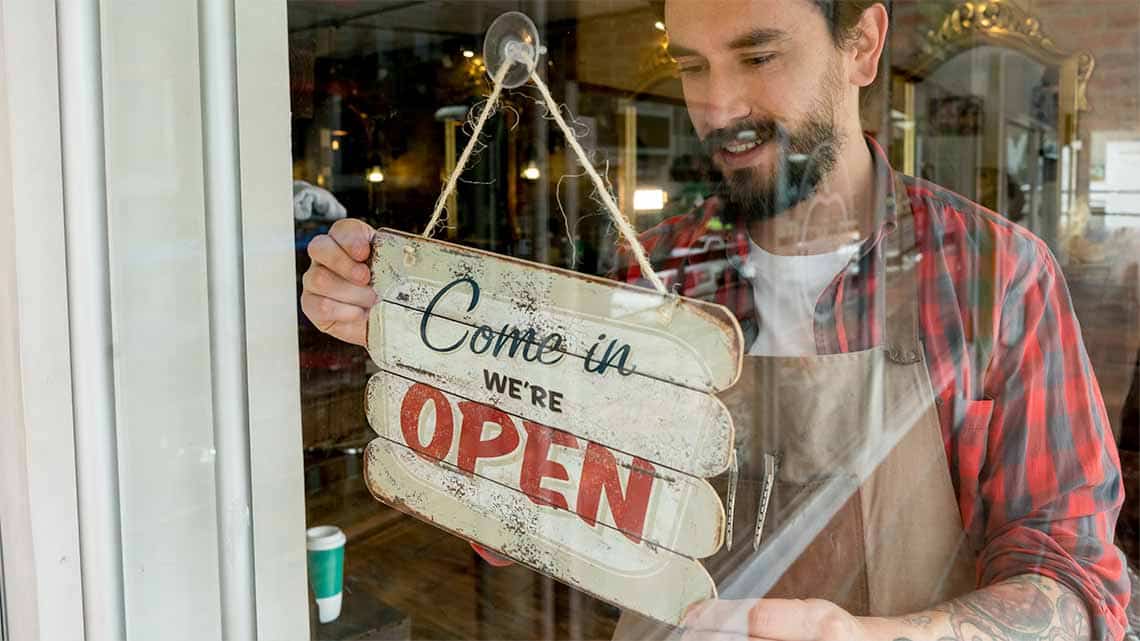 Discover resources available for your small business, including guidance on how to benefit from the CARES Act.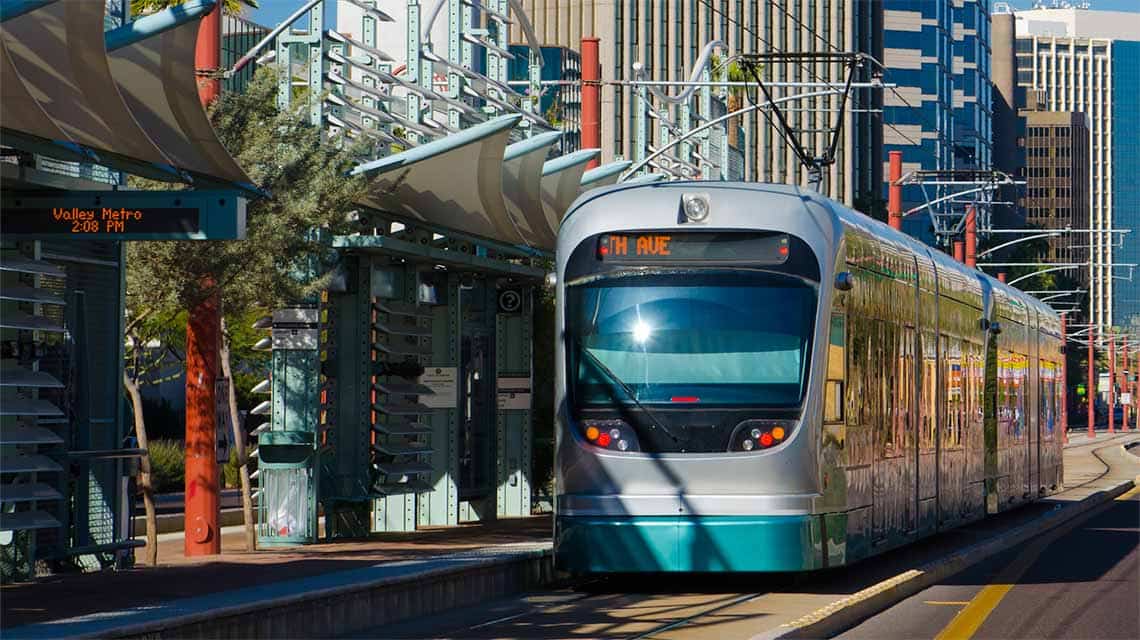 Find ways you can help your community during this crisis.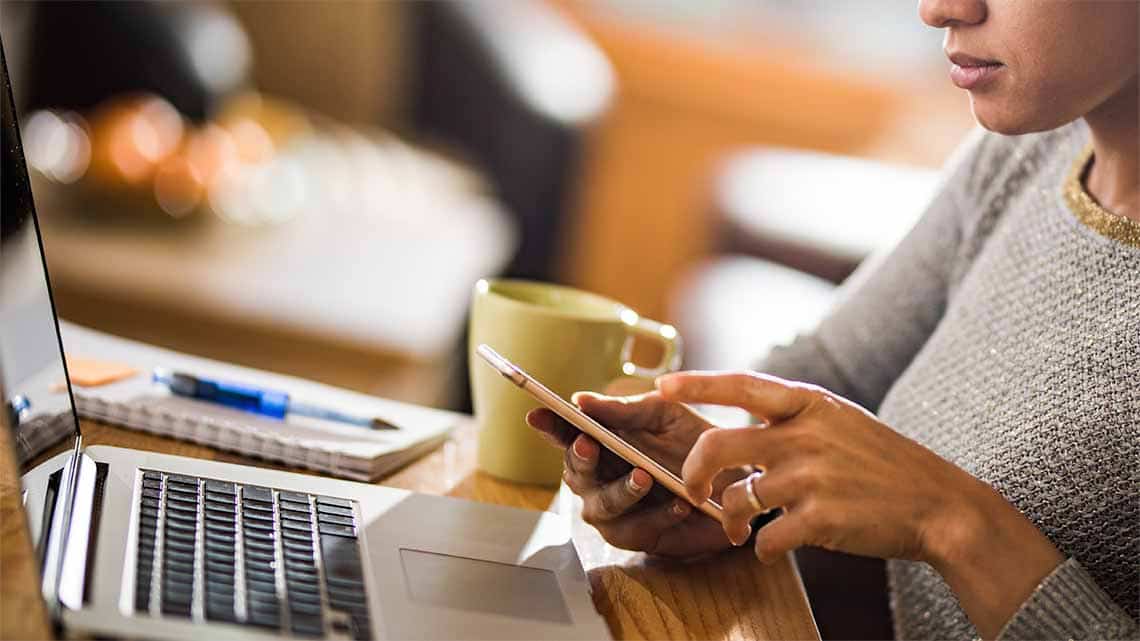 Access information about important utilities and services.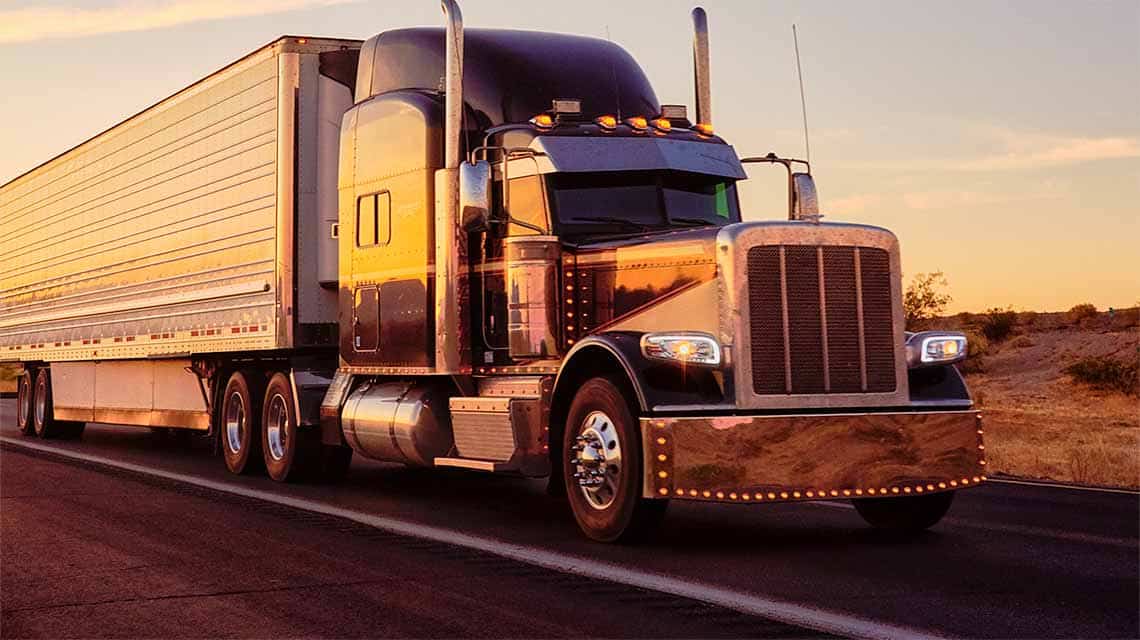 Information on accessing food and essential supplies.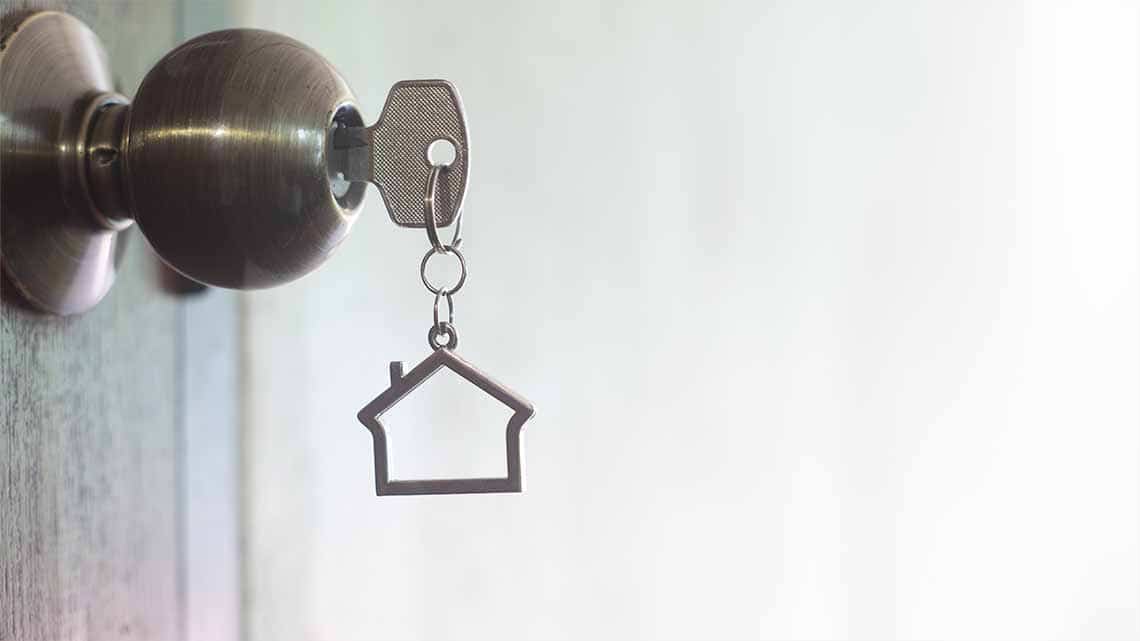 Access information on available options for renters and homeowners.
STAY INFORMED
Subscribe to stay up to date with the latest COVID-19 information in Arizona.