COVID-19

Arizona Business Resources
Under Governor Doug Ducey's leadership, the State of Arizona continues to focus on protecting public health and supporting its residents. Arizona will continue to take a steady approach and work with the Arizona Department of Health Services as we breathe life back into our businesses.
The Arizona Commerce Authority has gathered resources to support businesses and employees as they take steps to return stronger. This site will be updated regularly as new information becomes available.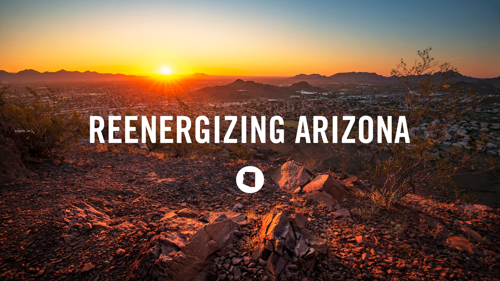 Governor Doug Ducey announced an extension of the
Stay Home, Stay Healthy, Stay Connected Order
until May 15, with modifications to reenergize the economy.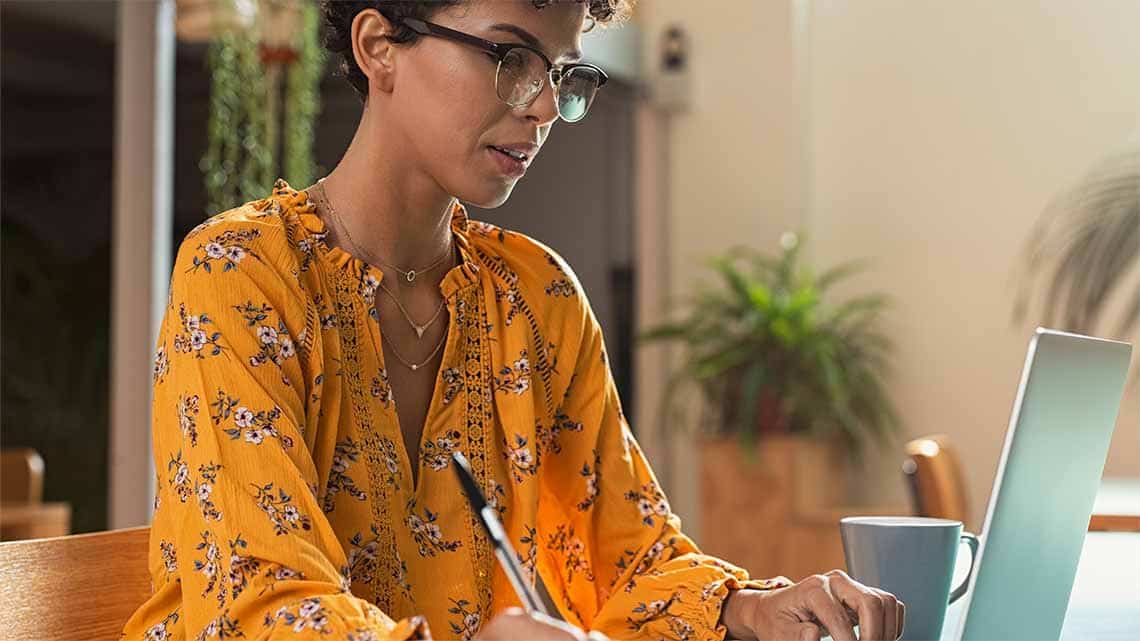 Access information on companies hiring now, unemployment benefits and childcare support.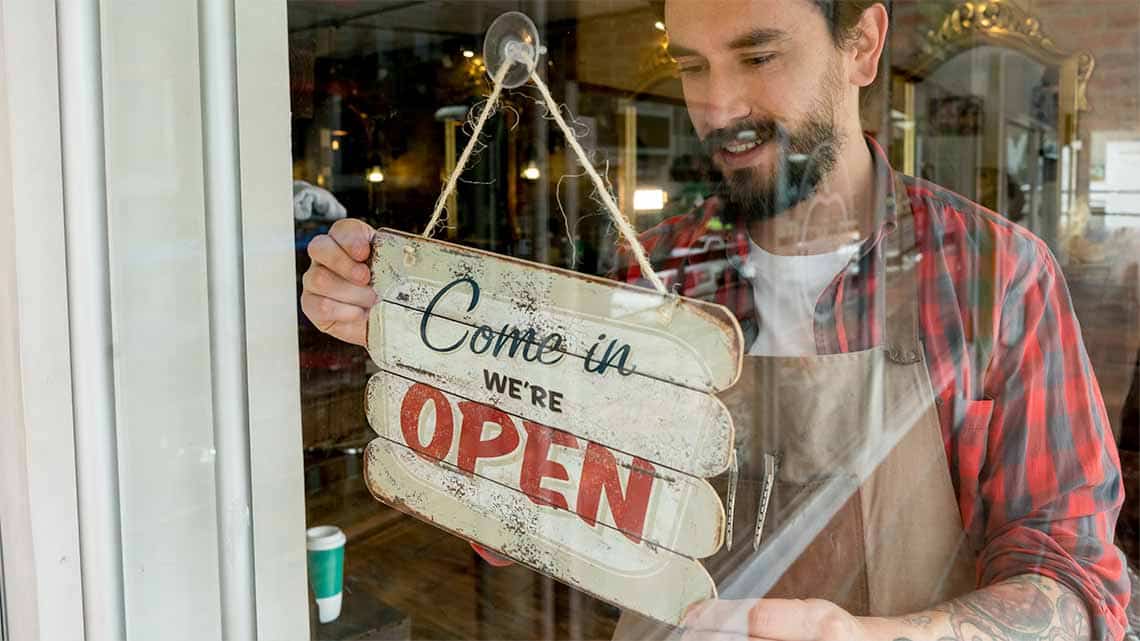 Discover resources available for your small business, including guidance on how to benefit from the CARES Act.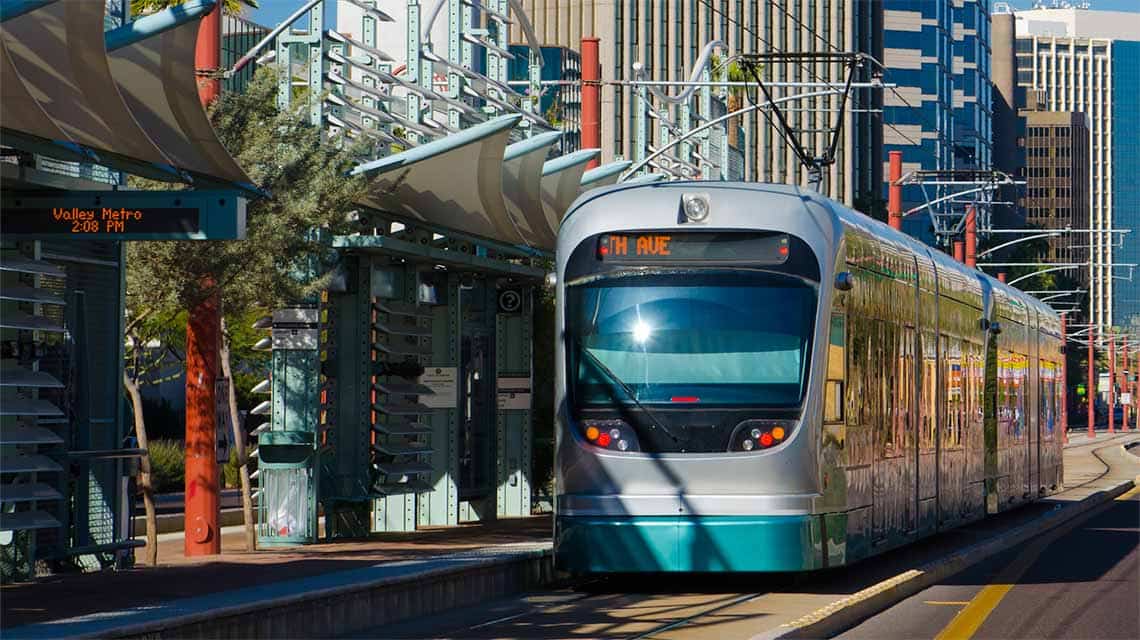 Find ways you can help your community during this crisis.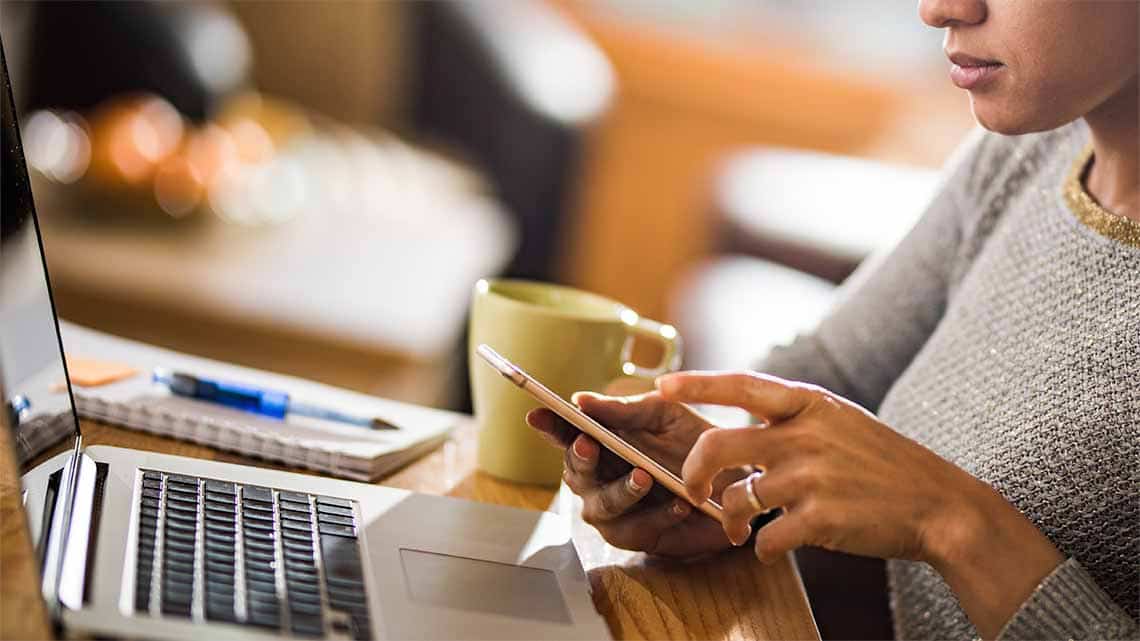 Access information about important utilities and services.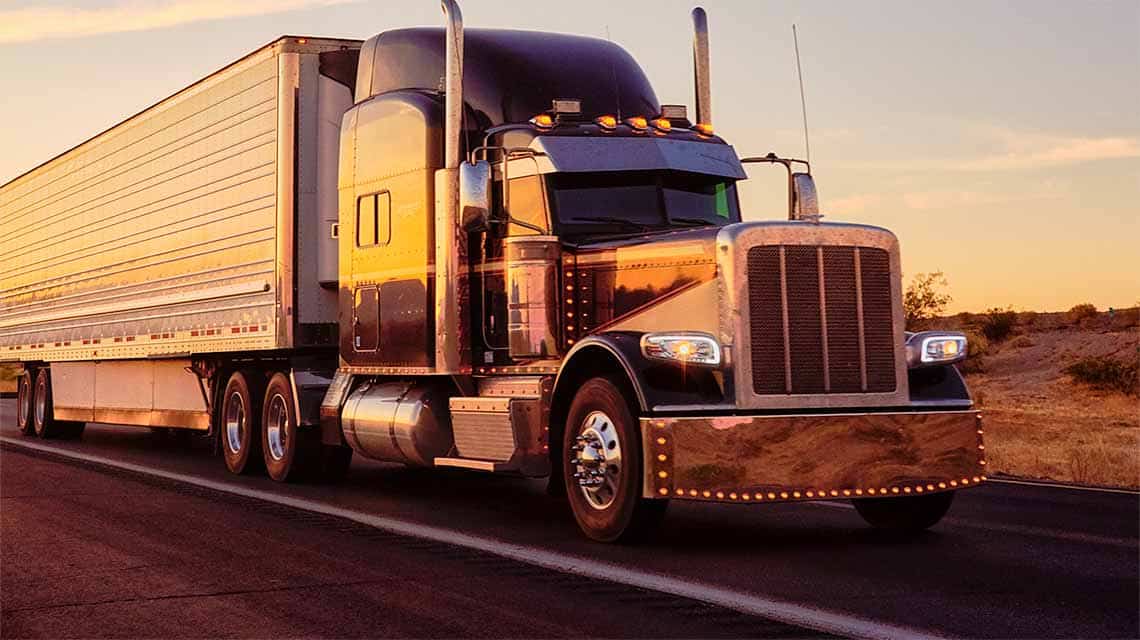 Information on accessing food and essential supplies.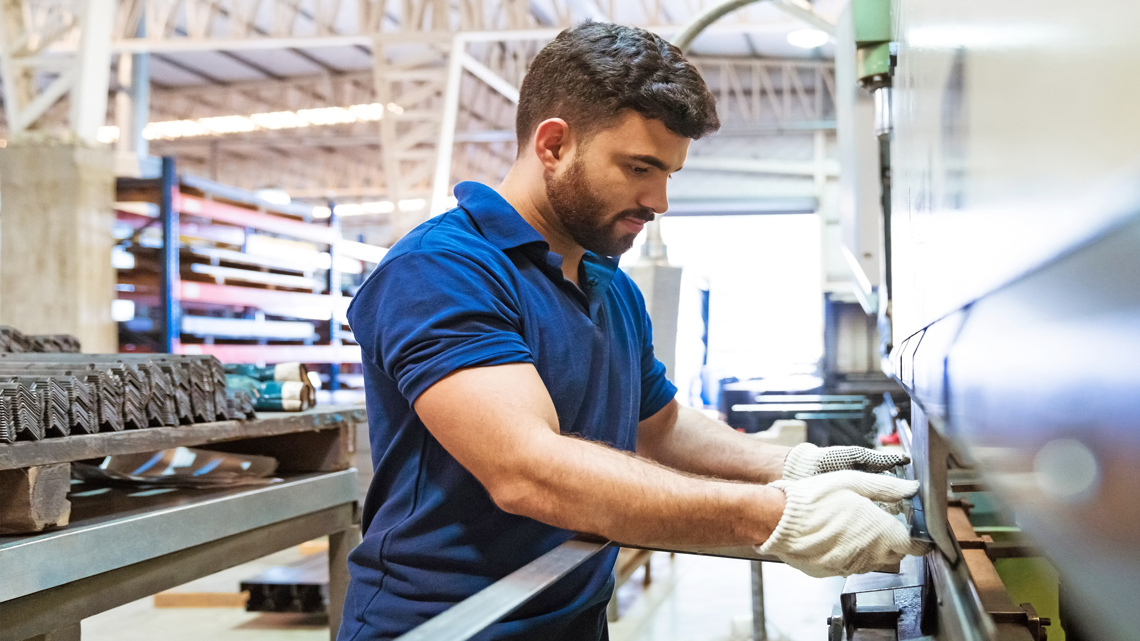 Find guidance on manufacturing PPE and other medical devices.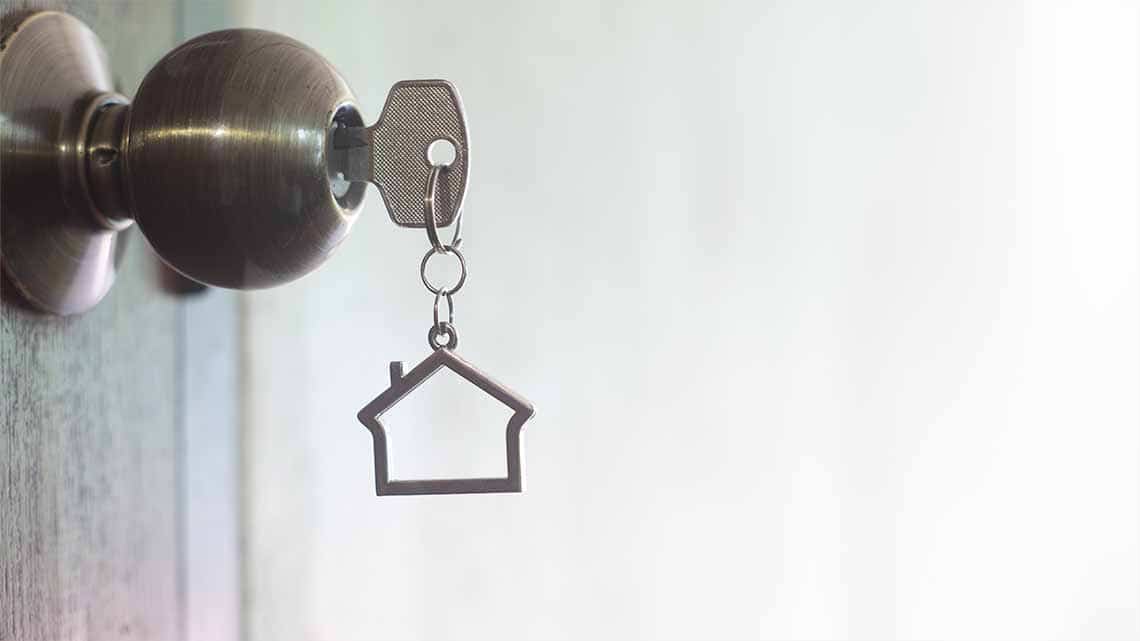 Access information on available options for renters and homeowners.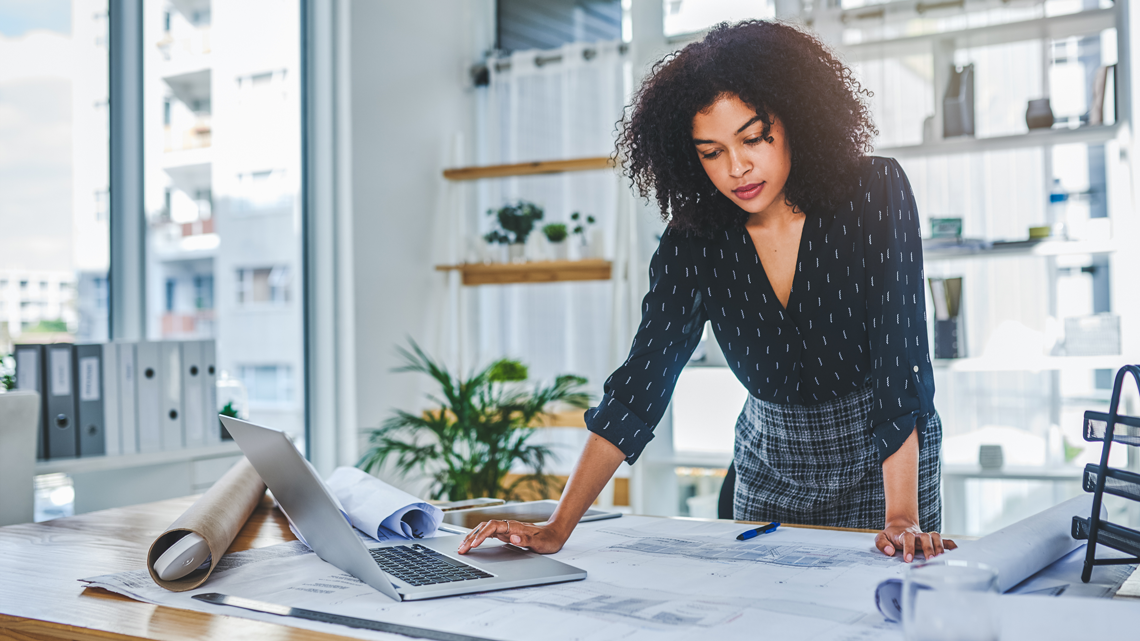 Join one of the ACA's webinars on navigating the financial and operational impacts of COVID-19.
STAY INFORMED
Subscribe to stay up to date with the latest COVID-19 information in Arizona.
In the News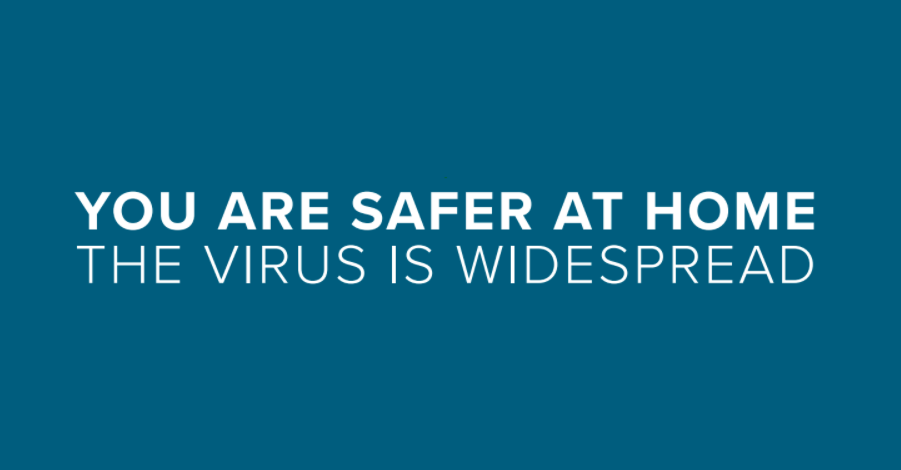 Further Action To Reverse COVID-19 Spread In Arizona
Read More
June 29, 2020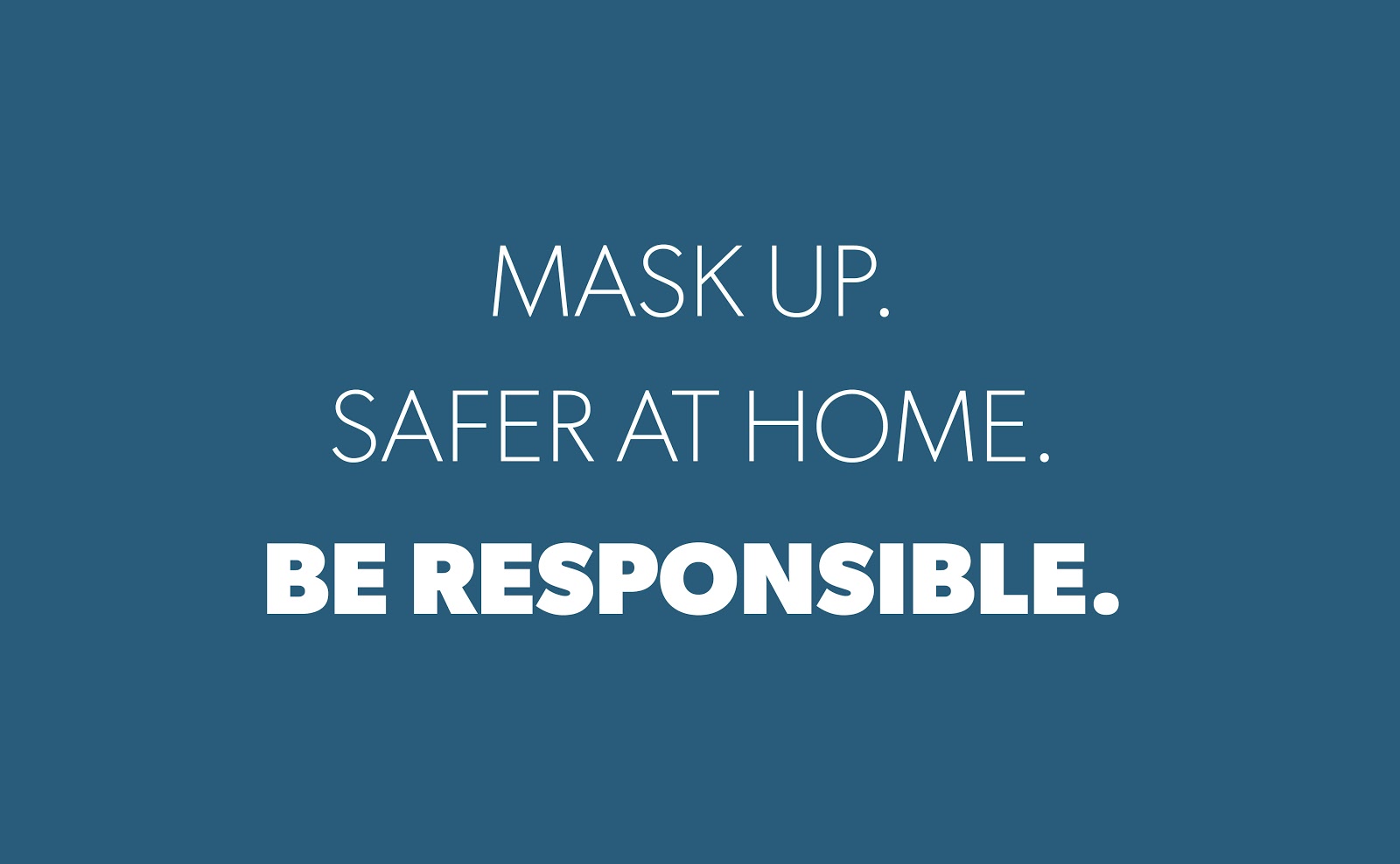 Governor Ducey: "Arizonans Safer At Home"
Read More
June 25, 2020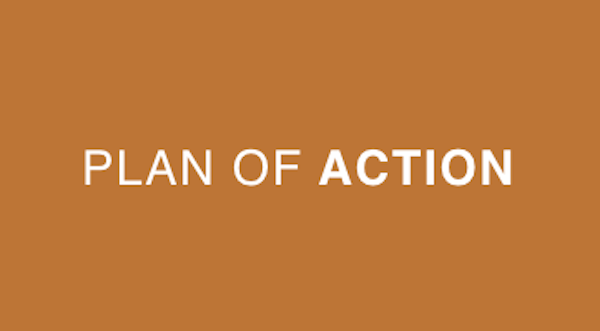 Governor Ducey Announces Enhanced COVID-19 Action Plan
Read More
June 17, 2020
More Articles
---