Community
Under the leadership of Governor Doug Ducey, the Arizona Commerce Authority is committed to providing resources to the Arizona community as we all work together to return stronger. Here the Arizona community can find ways to support local businesses, nonprofits and volunteer, along with answers to frequently asked questions.
---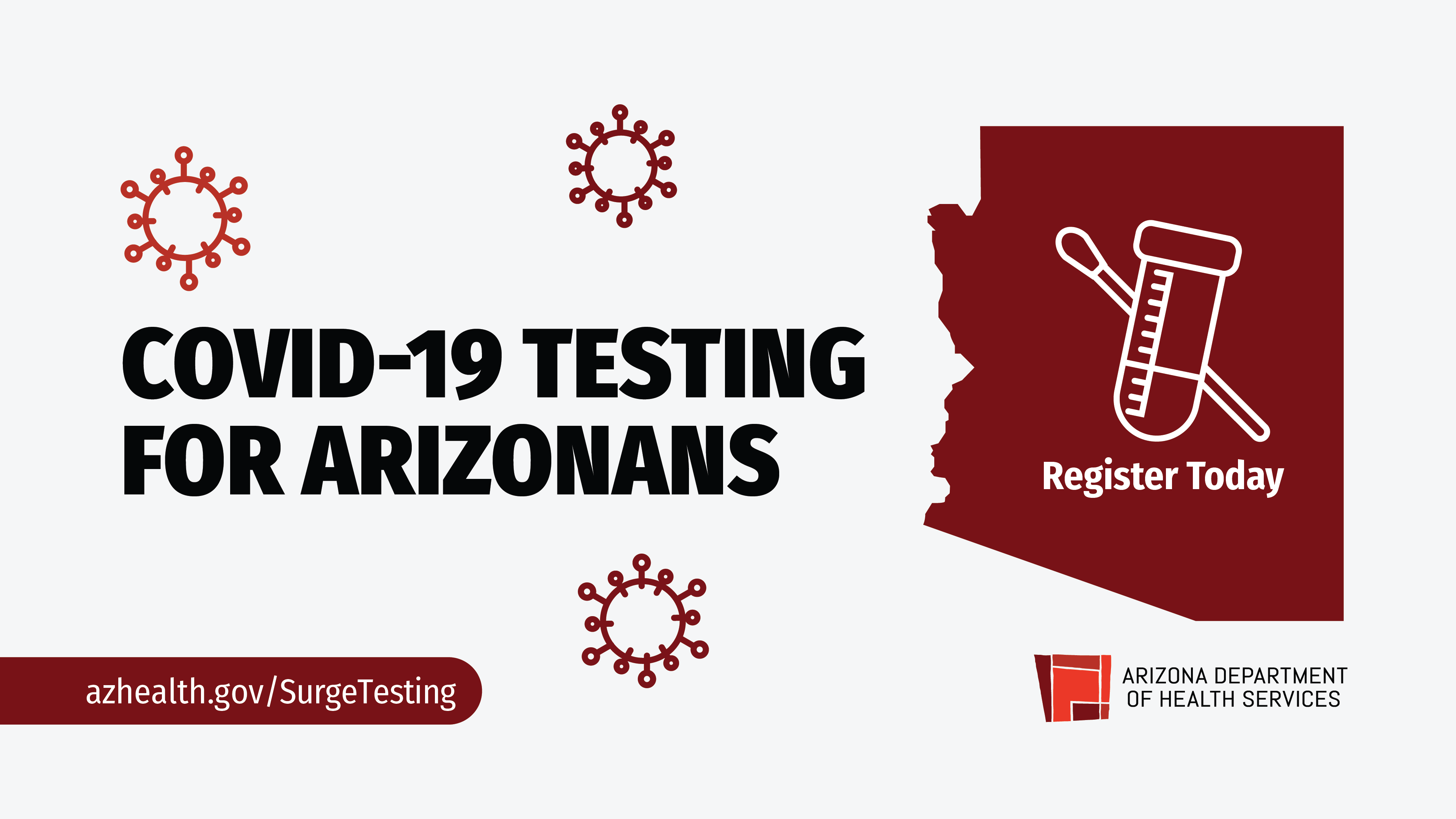 Surge Testing Available
Beginning July 17, surge testing for COVID-19 is taking place at two locations in the Phoenix metro area. Appointments are available for drive-thru testing at two sites: 
South Mountain Park, 10919 S. Central Avenue, Phoenix, AZ 85042
Maryvale High School, 3415 N 59th Ave, Phoenix, AZ 85033
Testing is free of charge and everyone who gets tested will also receive five cloth face coverings. Each site can accommodate 2,500 tests per day (5,000 per day combined). Appointments are open for the next 12 days.

In addition to these two surge testing sites, testing is available at 300+ other locations across the state. Those locations can be found at AZHealth.gov/Testing.
---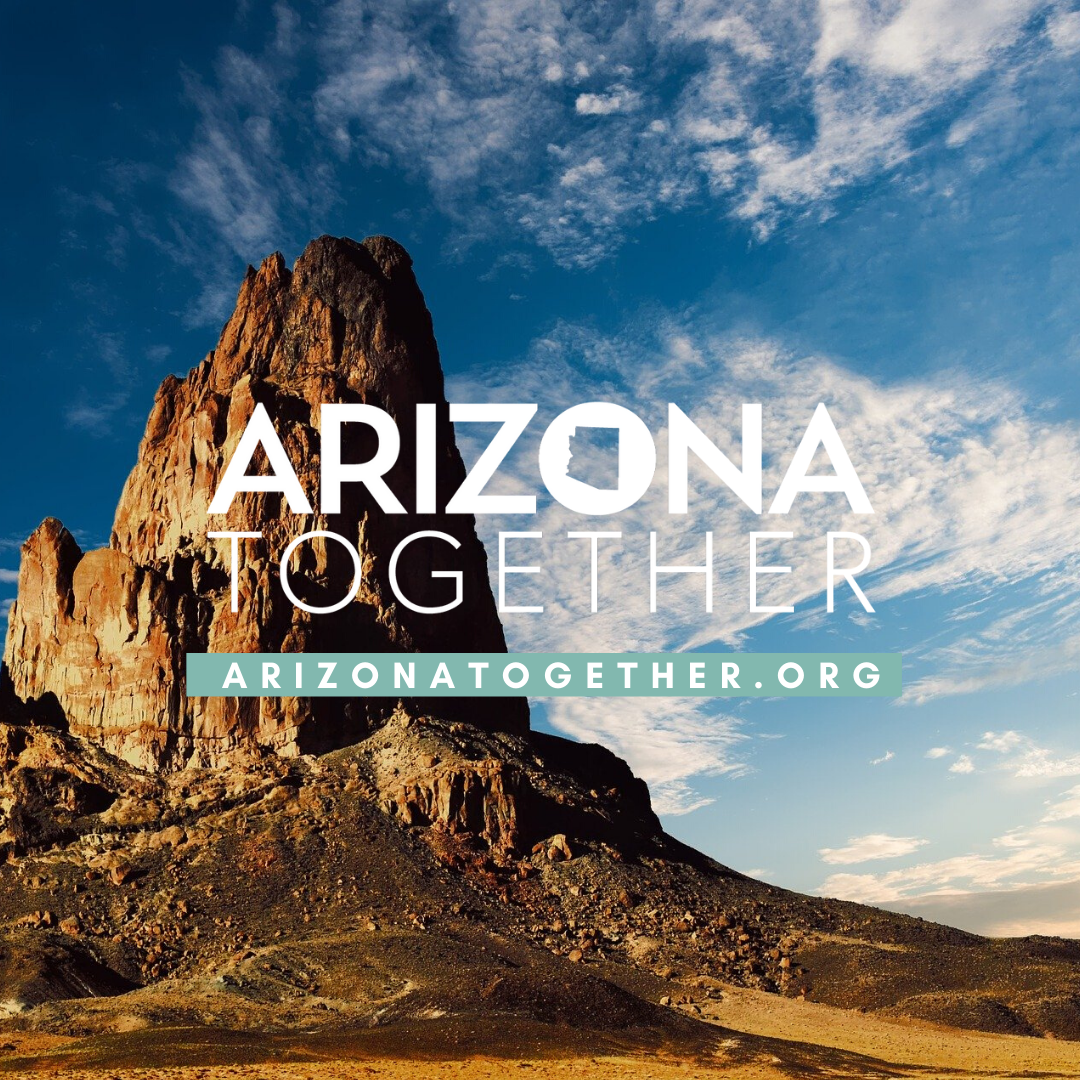 Arizona Together
Governor Ducey launched the Arizona Together initiative to support Arizonans during the COVID-19 outbreak, connecting individuals and businesses to resources, raising money for community organizations and providing information on volunteer opportunities.
---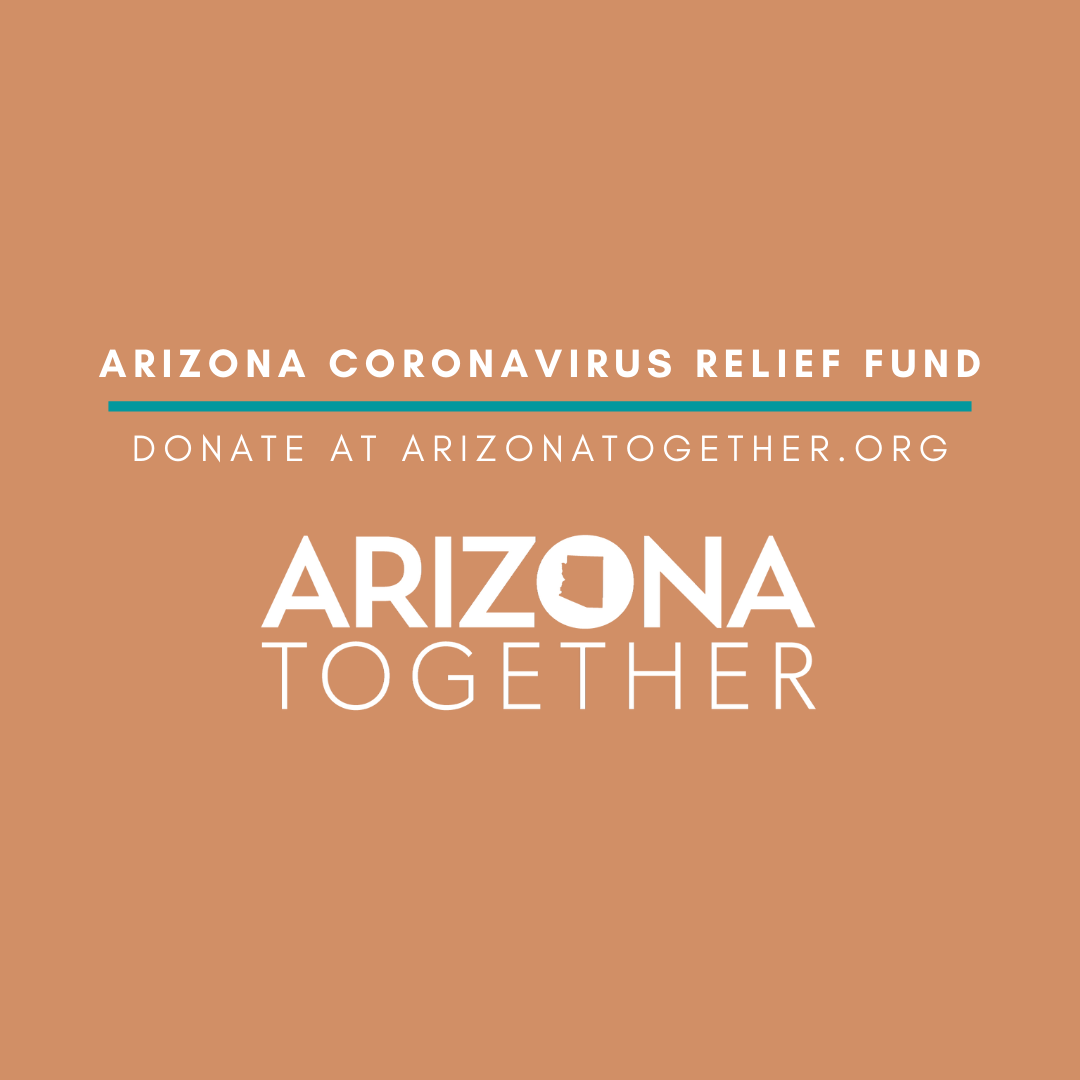 AZ Coronavirus Relief Fund
Established as part of the Arizona Together initiative, the AZ Coronavirus Relief Fund will provide financial support to organizations working to mitigate the impacts of COVID-19 in Arizona.
---
Thank you to the Arizona community for generous donations to the AZ Coronavirus Relief Fund
---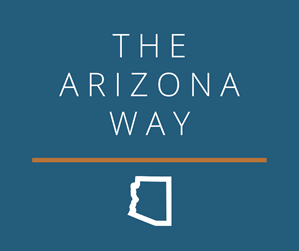 The Arizona Way
Arizonans are coming together in creative ways to support each other through this unprecedented time. This Arizona Way page shows all the ways the community has stepped up to help, because that's the Arizona way. 
---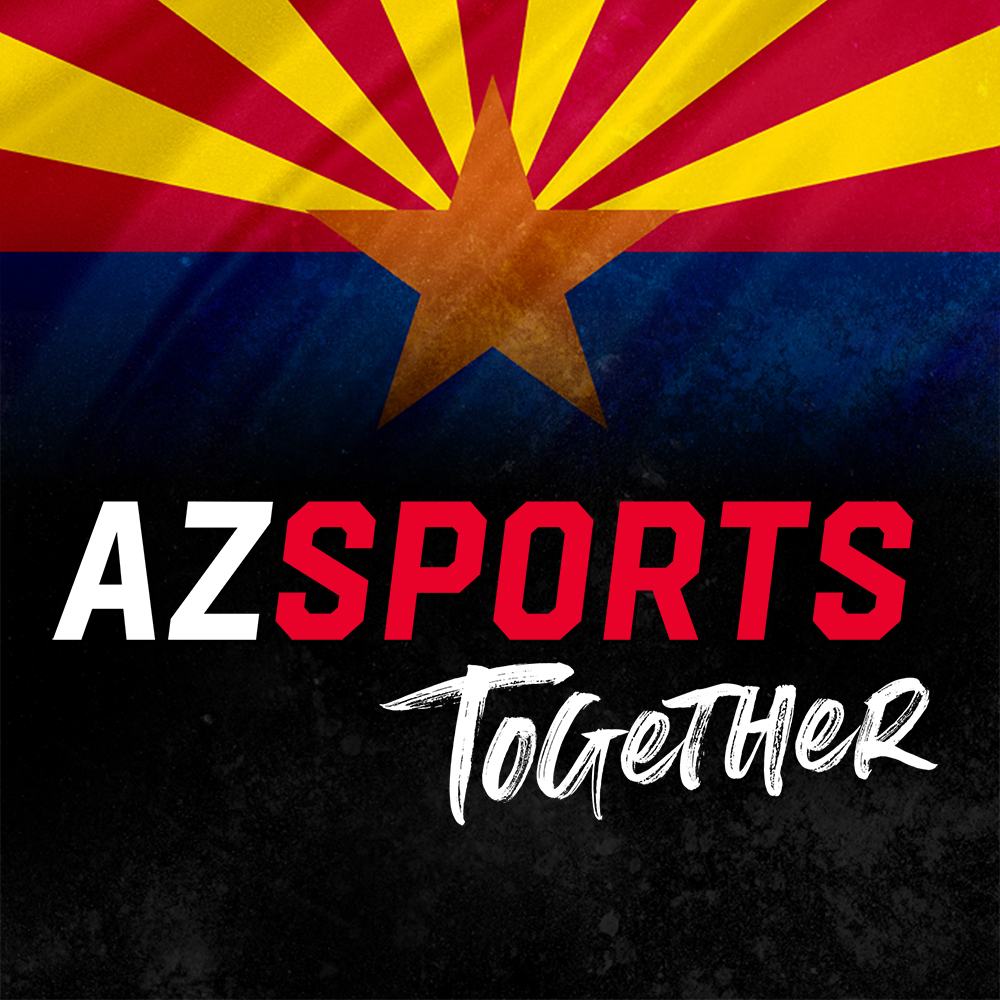 AZSportsTogether
Arizona's sixteen leading sports organizations formed AZSportsTogether in a collective effort to provide emergency relief funding. Each organization offered a unique, elite-level, "money can't buy" experience and Arizona residents can purchase raffle tickets for an opportunity to win. Proceeds from raffle tickets sales will be donated to the AZ Coronavirus Relief Fund. 
---
Frequently Asked Questions
In addition to the above resources, read these frequently asked questions for more information on how Arizonams can support small businesses, nonprofits and the community.
---
What can I do to support small businesses and local restaurants?
---
What can I do to support nonprofits in my community?
---
Are there opportunities for me to volunteer during this time?
---