Business Support
Here you will find interactive tools and guidance on how to navigate financial relief programs and other helpful services during this challenging time. The Arizona Commerce Authority's COVID-19 suite of support services includes loan calculators and application guides, business support webinars and answers to frequently asked questions. In addition, a member of our Small Business team can help answer questions or connect you with additional support. 
---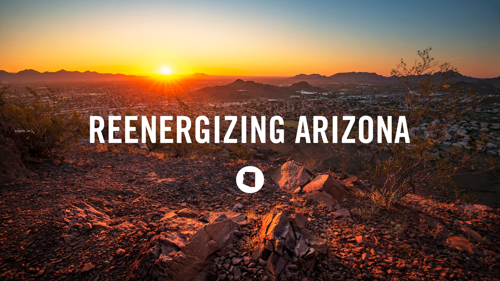 Under the leadership of Governor Doug Ducey and the Arizona Department of Health Services, Arizona is working to reenergize the state's economy.
---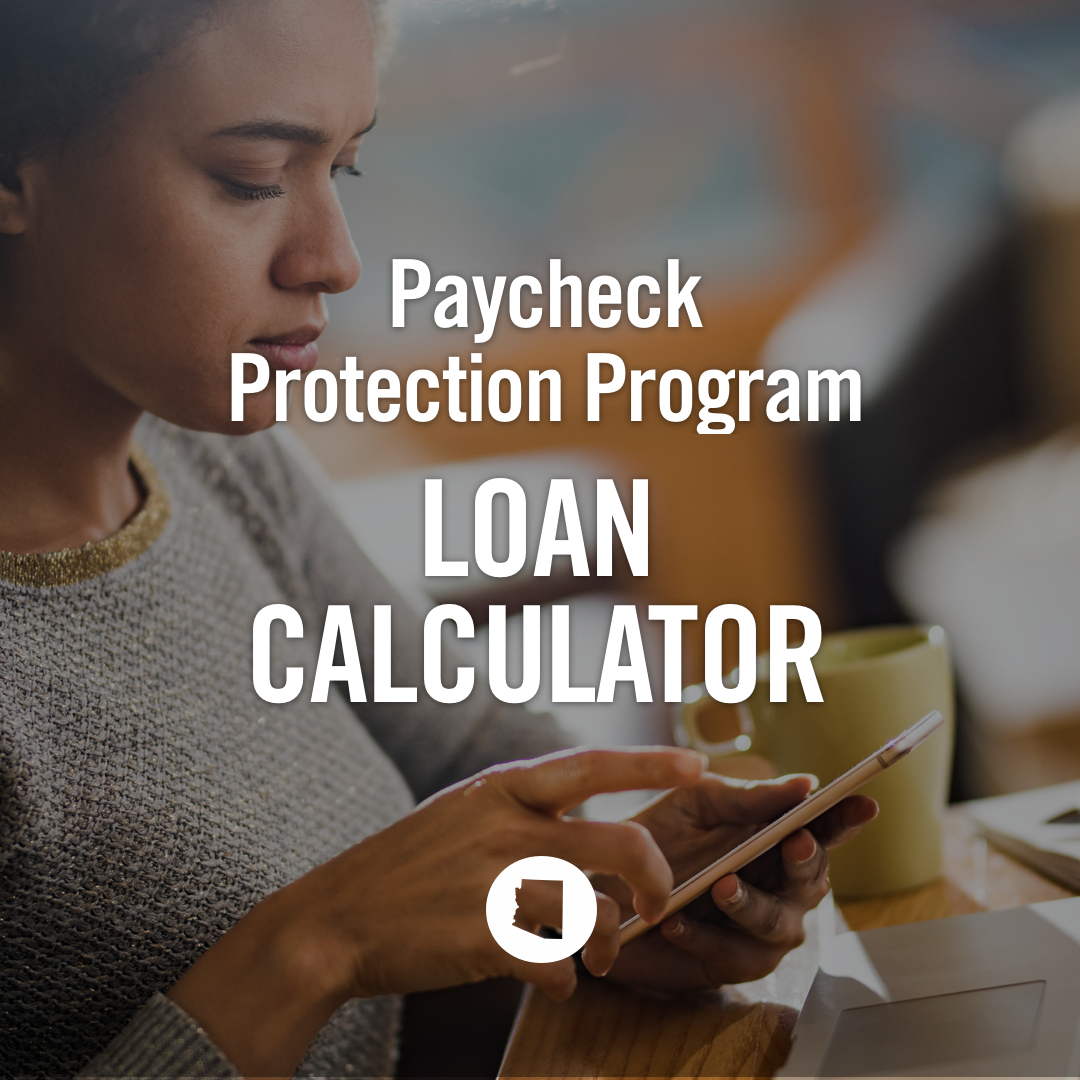 Paycheck Protection Program Loan Calculator
Created in partnership with MST Solutions, the Arizona Commerce Authority's loan forgiveness calculator tool and application instruction guide to help with the application process.
---
June 16, 2020
Economic Injury Disaster Loan is now accepting applications from small businesses again
June 5, 2020
The Paycheck Protection Program Flexibility Act was signed into law extending the coverage period and expanding benefits.
---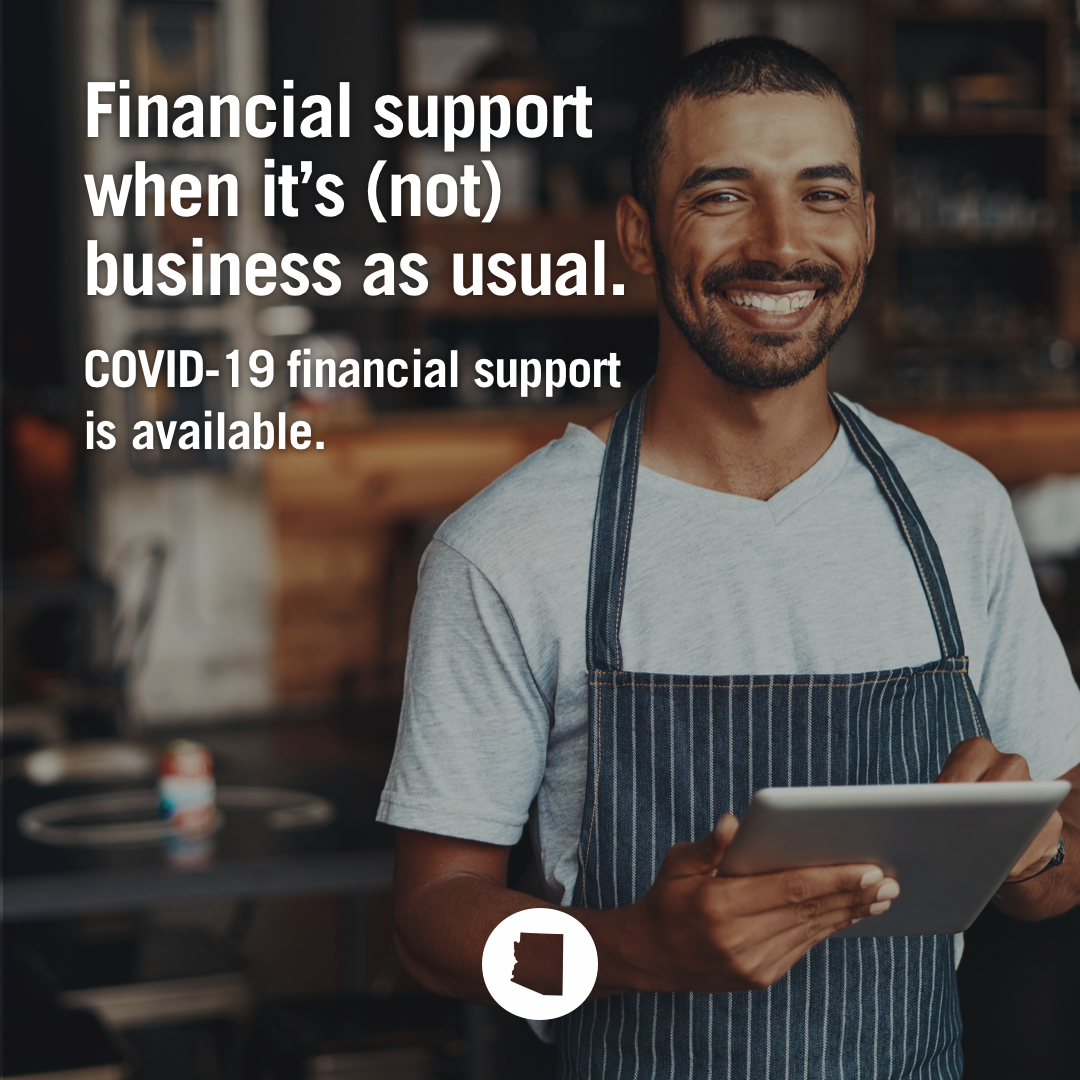 Paycheck Protection Program Infographic
Visualize and gather actionable insights to the Paycheck Protection Program and loan forgiveness with the ACA's infographic. Step-by-step small businesses can understand eligibility, funding usage and how funds are assessed.
---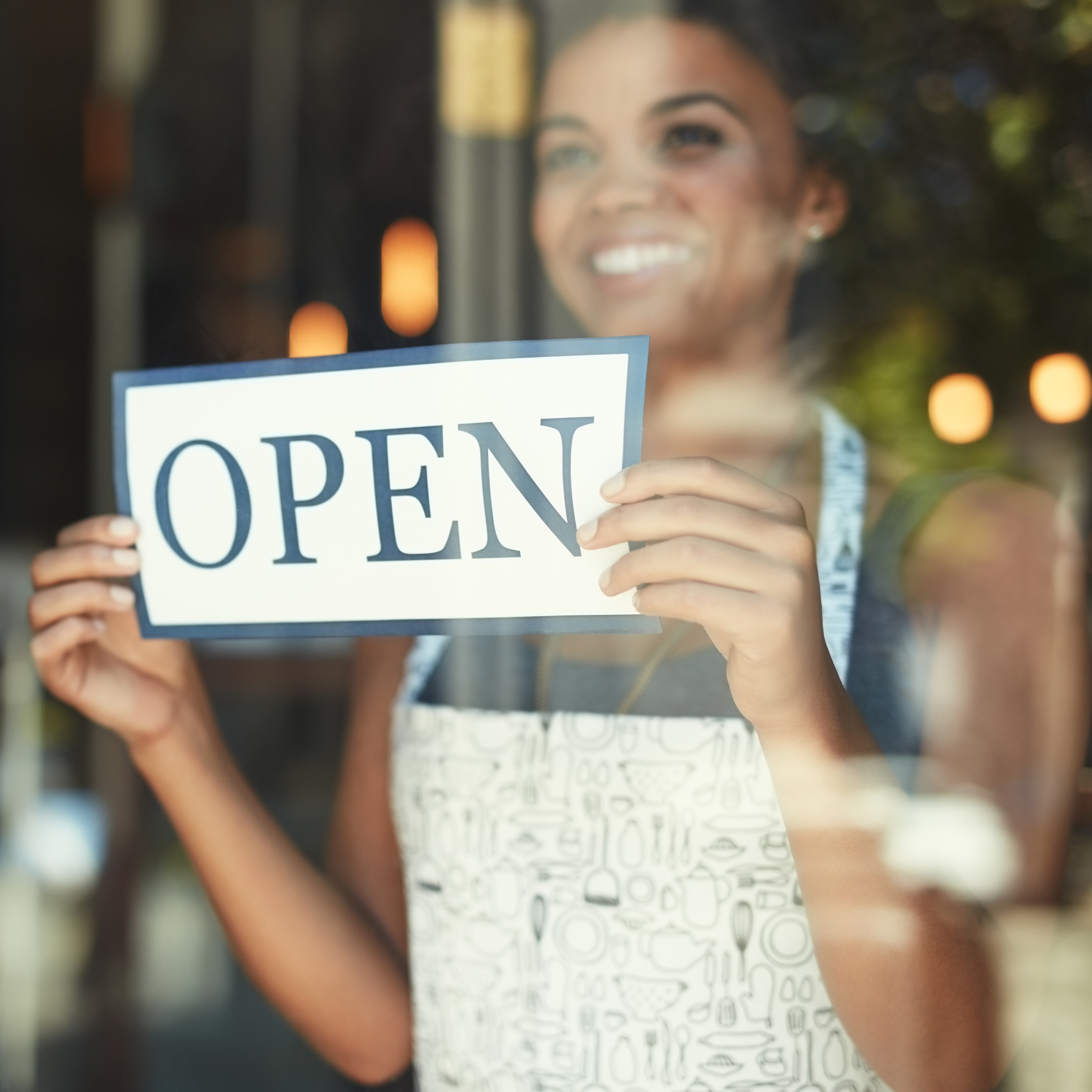 COVID-19 Business Resources Guide
The Arizona Commerce Authority's COVID-19 Business Resources Guide provides information on funding opportunities, workforce navigation services, manufacturing supports and ways the community is pitching in during this public health emergency. To share with your networks, download it below.
---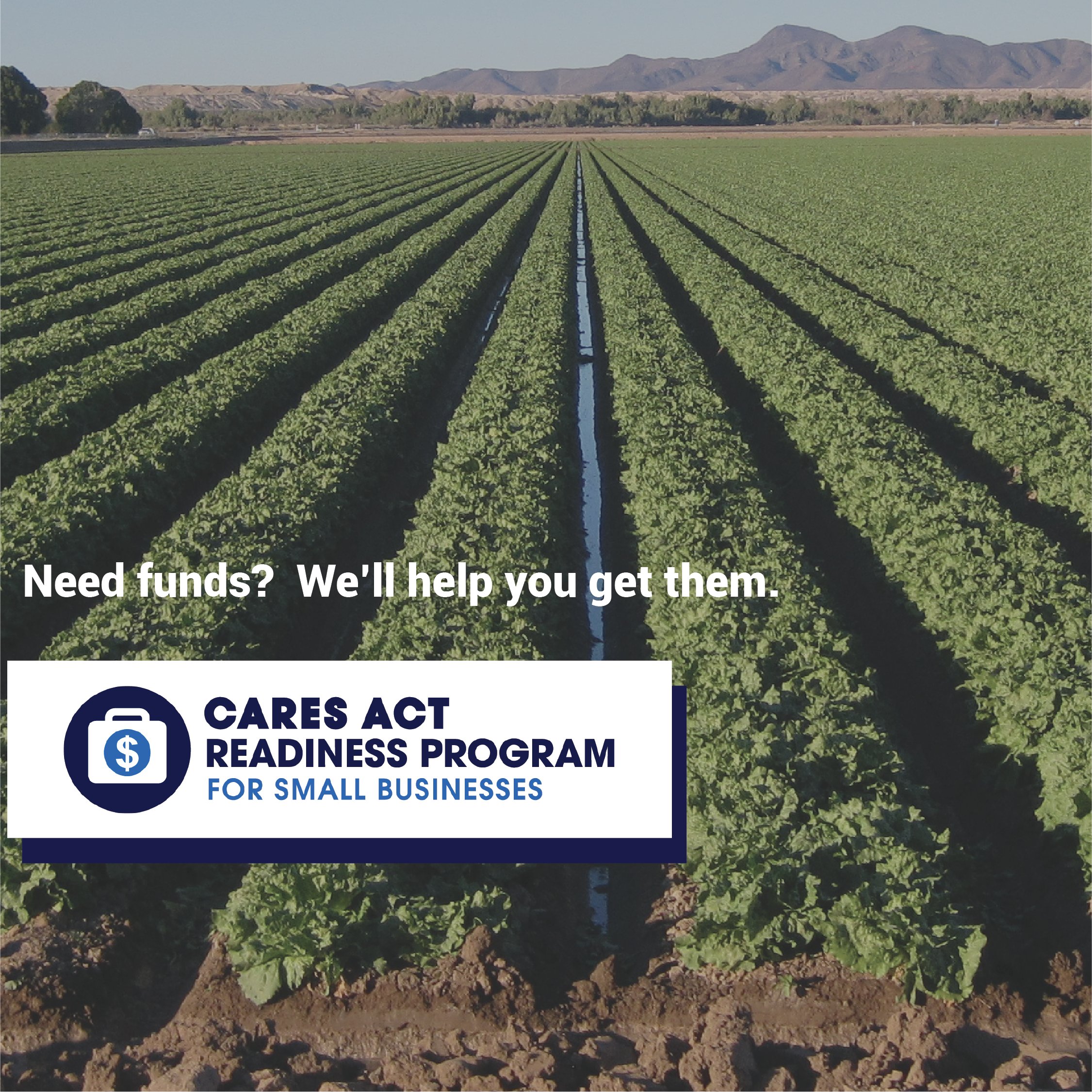 CARES Act Training
The Arizona Chamber of Commerce, in partnership with the Arizona Small Business Association and the Arizona Commerce Authority, is providing free training to help small businesses navigate applying for PPP loan forgiveness.
---
Small Business Assistance Request
Our small business team is at the ready to answer your questions and provide support. Go to the Small Business Assistance page to submit a request.
---
Frequently Asked Questions
In addition to the above resources, read these frequently asked questions for more information on financial resources available to Arizona businesses. 
---
What are the latest updates to the Paycheck Protection Program and Economic Injury Disaster Loans?
---
How do I receive loan forgiveness for the Paycheck Protection Program?
---
What other lending programs are eligible?
---
What other financial relief programs are available to help my small business during COVID-19?
---
What financial programs are available to agriculture businesses?
---
What tax relief or programs are available?
---
What changes are being made to industry regulations and licensing requirements during this time?
---
Where can I find PPE such as face masks for my employees?
---