Economic Injury Disaster Loan
The U.S. Small Business Administration's (SBA) Economic Injury Disaster Loan (EIDL) provides economic relief to businesses that are currently experiencing temporary difficulties and loss of revenue. Under Governor Doug Ducey's leadership, the SBA approved an Economic Injury Disaster Loan declaration for Arizona that will help small businesses in the state impacted by COVID-19. Additionally, small businesses are eligible to apply for an Economic Injury Disaster Loan advance of up to $10,000.
There is no minimum loan requirement, although loans are capped at $2,000,000 per business. EIDL may supplement a Paycheck Protection Program loan as long as the funds are not used for the same purpose. The loan repayment may be deferred for up to one year and repayment terms up to 30 years are available.
---
Eligibility
Small businesses including:
Less than 500 employees
Independent contractors
Nonprofits 501(c)3
Veterans organizations 501(c)(19)
Tribal businesses
Agricultural businesses 18(b): production of food and fiber, ranching and raising of livestock, aquaculture, and all other farming and agricultural related industries
---
EIDL Advance
Through the CARES Act, small businesses may apply for a $10,000 advance but you must reapply. This advance is designed to provide economic relief to businesses that are currently experiencing a temporary loss of revenue. This loan advance will not have to be repaid. Recipients do not have to be approved for a loan in order to receive the advance, but the amount of the loan advance will be deducted from total loan eligibility. 
---
---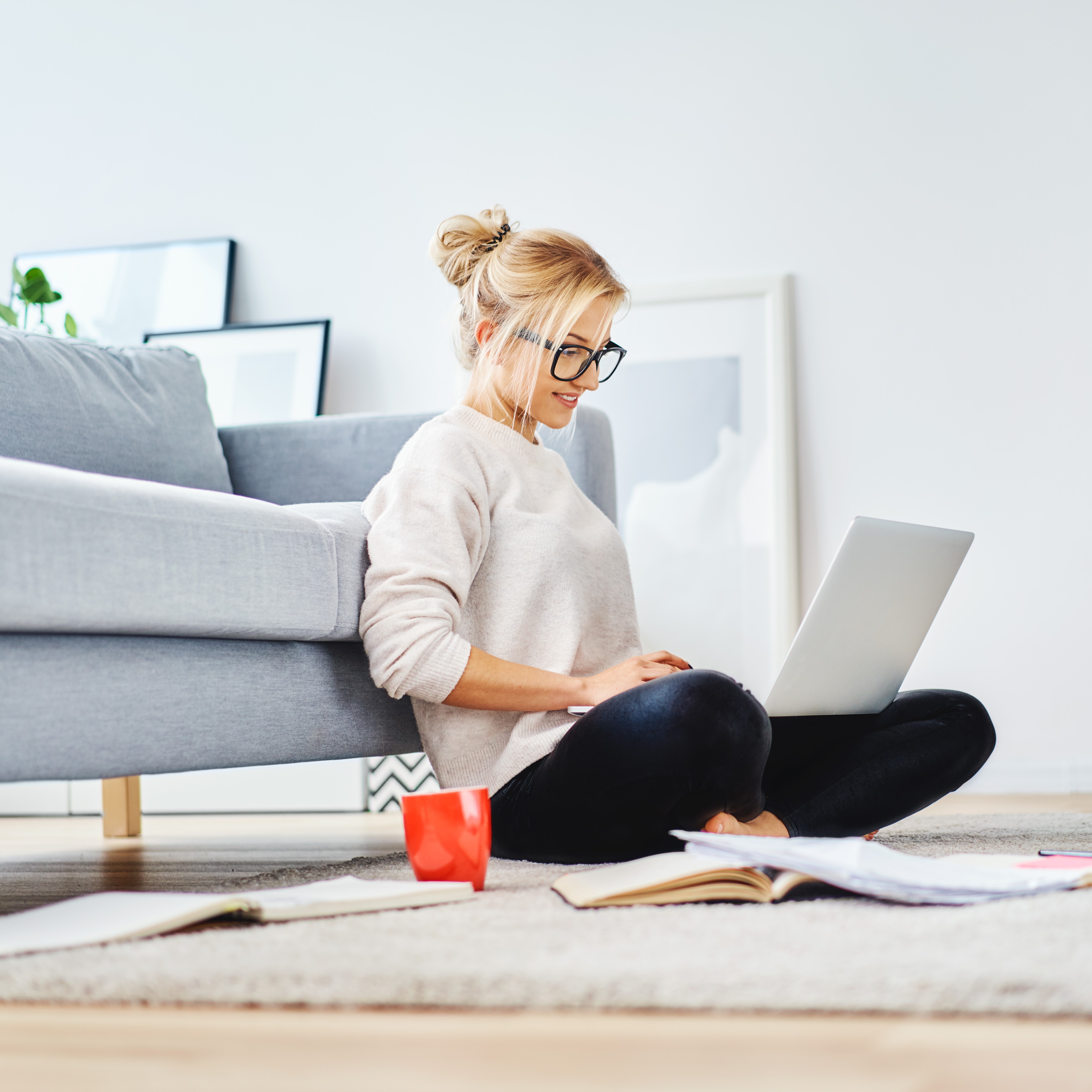 Economic Injury Disaster Loan Visual Tool
Visualize and gather actionable insights to the EIDL program with the ACA's infographic. Step-by-step small businesses can understand eligibility, funding usage and how funds are assessed.
---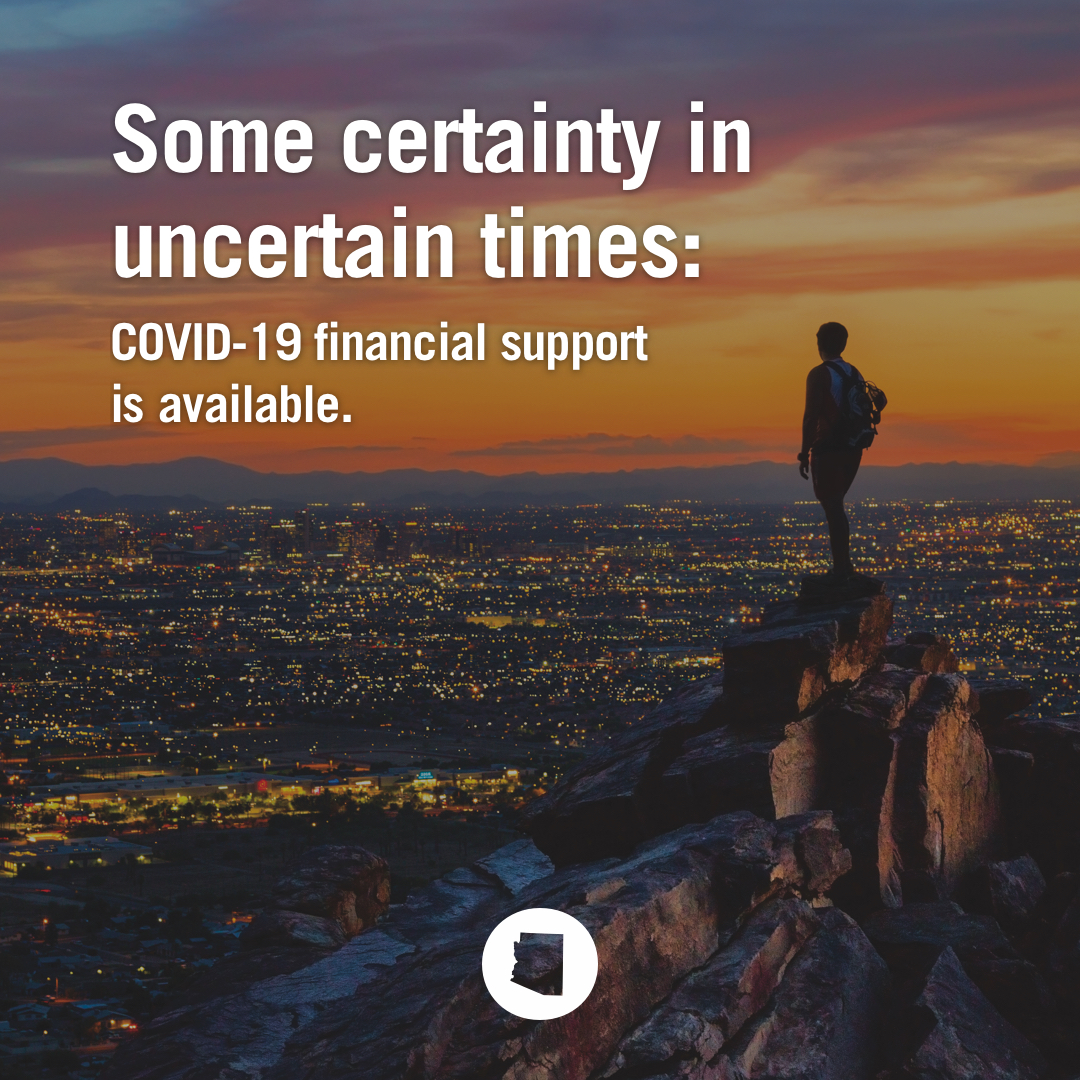 COVID-19 BUSINESS RESOURCES GUIDE
The Arizona Commerce Authority's COVID-19 Business Resources Guide provides information on funding opportunities, workforce navigation services, manufacturing supports and ways the community is pitching in during this public health emergency. To share with your networks, download it below.
---