Manufacturing
Many Arizona manufacturers are pivoting production to personal protective equipment (PPE) and other medical devices. The Arizona Commerce Authority (ACA) and the Arizona Manufacturing Extension Partnership (Arizona MEP) are assisting manufacturers with supply chain equipment needs, improved production lines and sourcing for raw materials. Find resources for manufacturers below.
---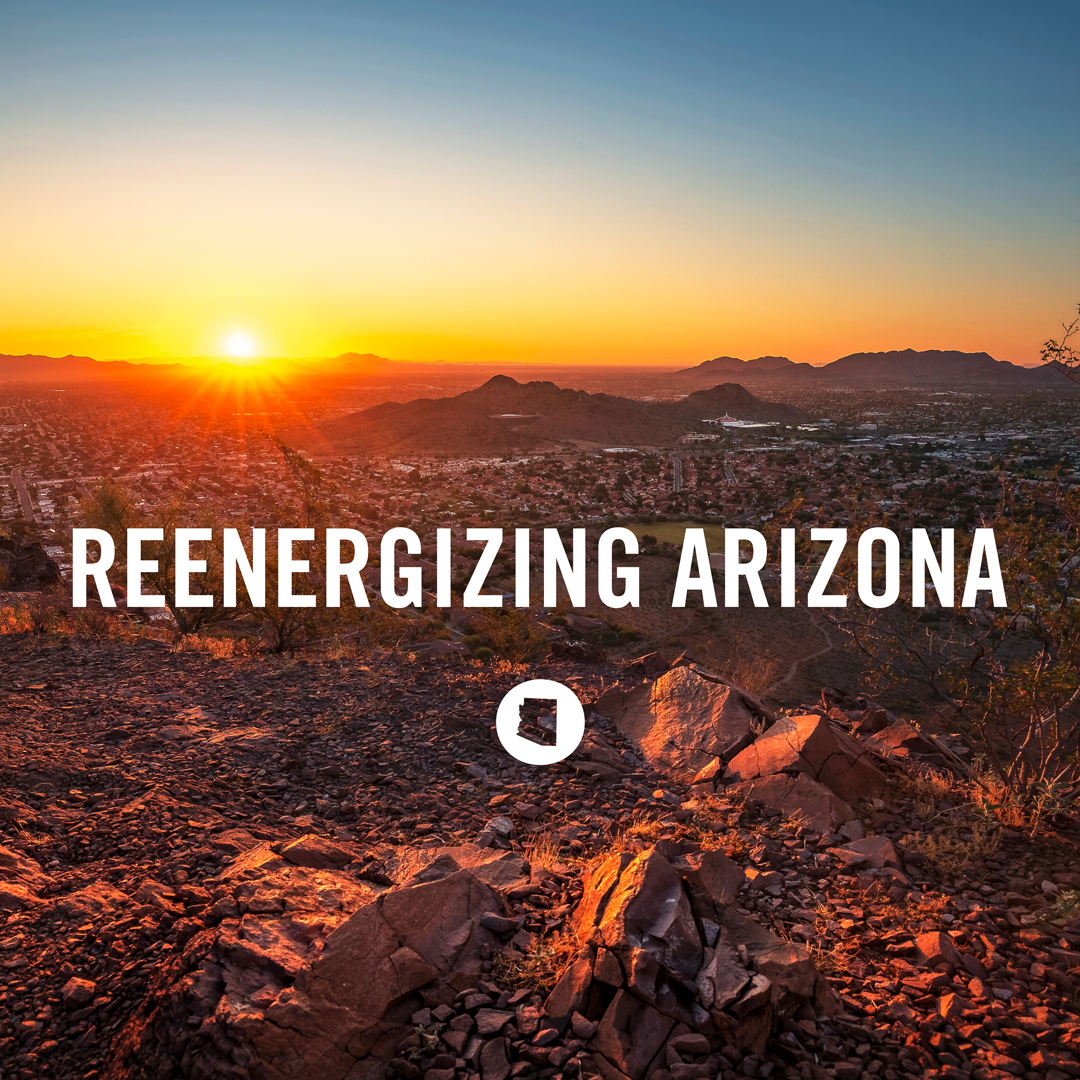 Reenergizing Arizona's Economy
Governor Doug Ducey announced a gradual and responsible step approach to breathe life back into Arizona's economy. The ACA collected all the state's guidance as businesses resume operations. Manufacturers will also find additional support for reopening with guides from national associations and companies.
---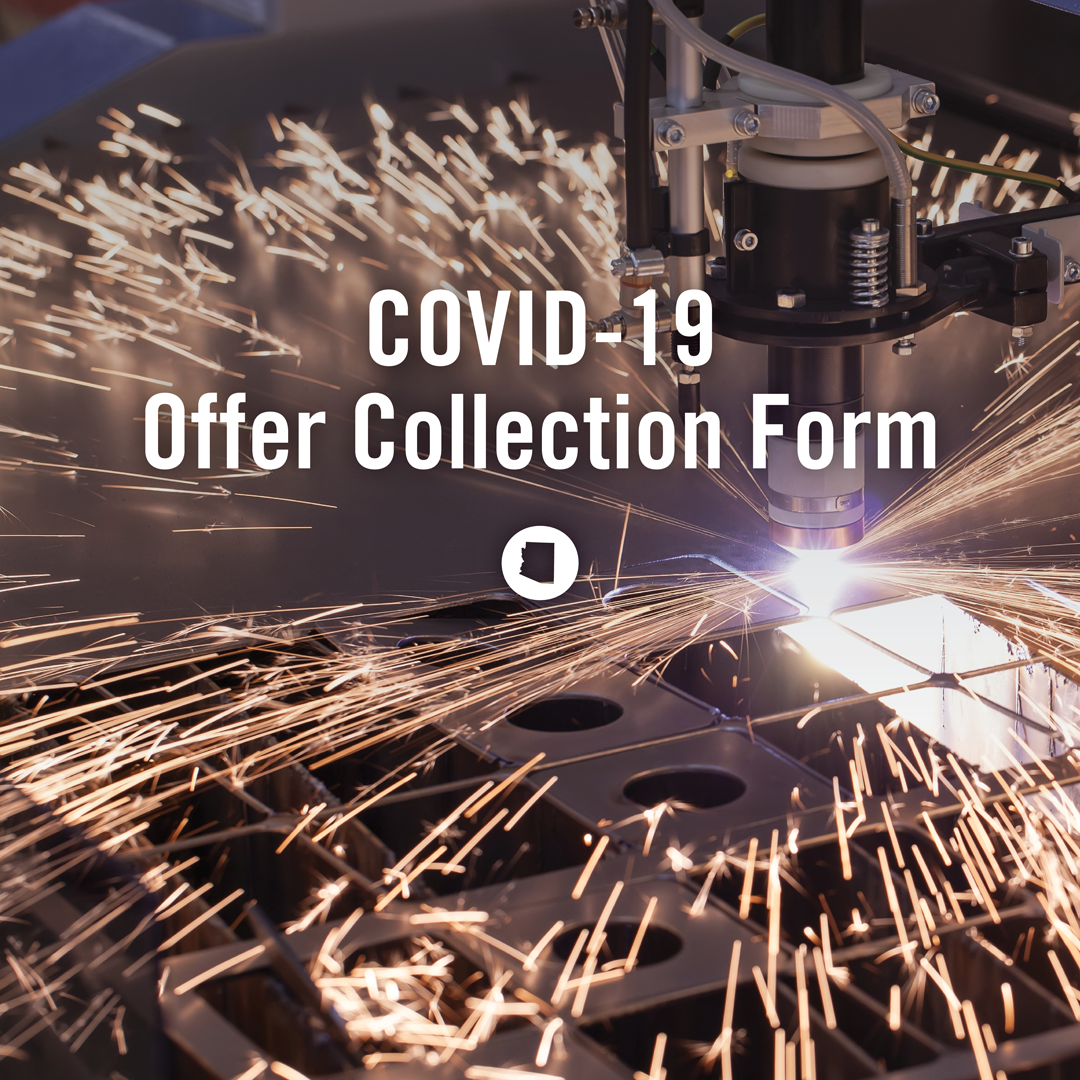 Can you pivot to making PPE?
Manufacturers who make or can pivot to making PPE (gowns, masks, gloves, etc.) please submit your resource offer to the COVID-19 Offer Collection Form. This will allow the Arizona MEP to share these key resources with partners. 
---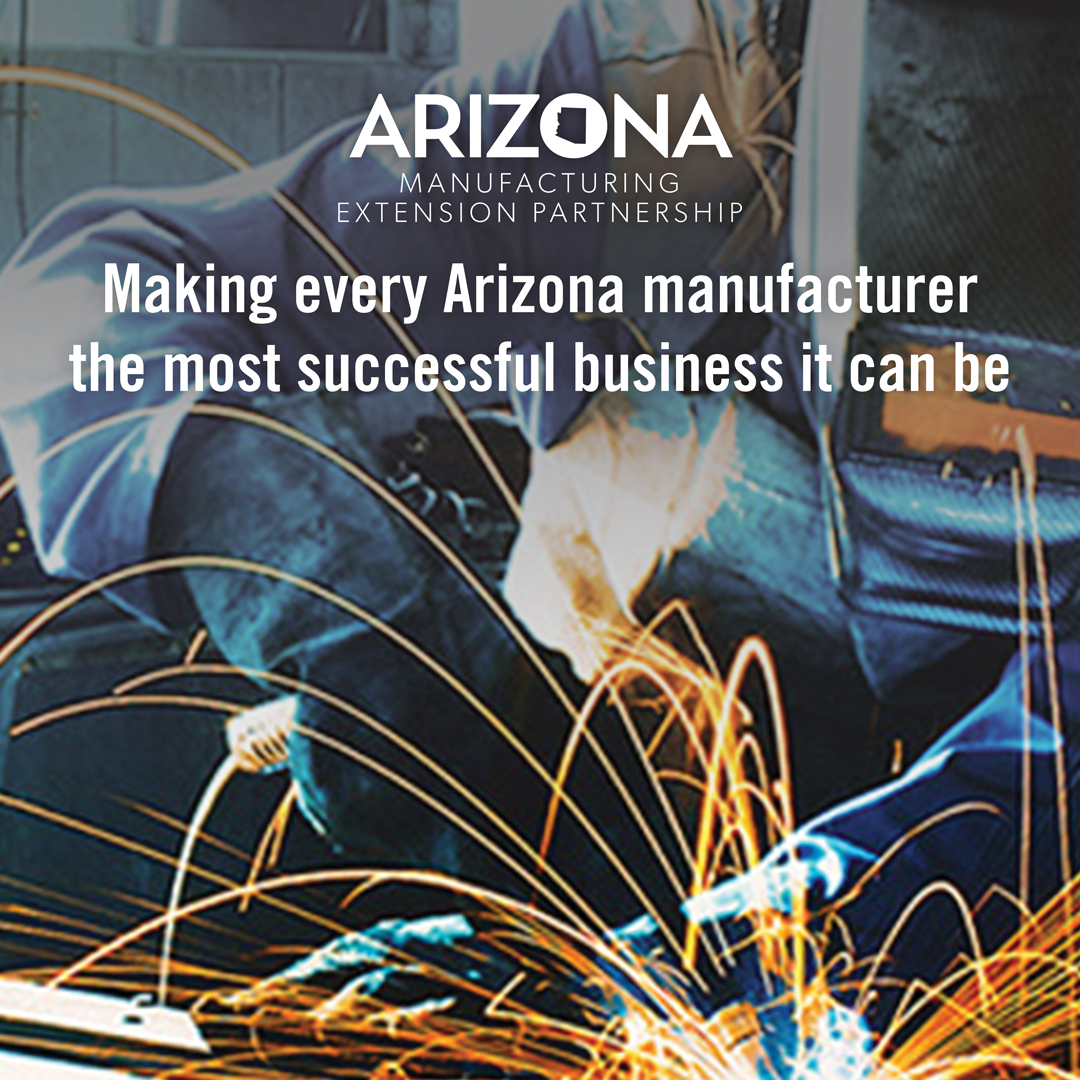 Arizona Manufacturing Extension Partnership
Arizona MEP's mission is to make every Arizona manufacturer the most successful business it can be. To support manufacturers through the COVID-19 crisis, Arizona MEP experts will:
Identify manufacturing companies that can provide PPE goods

Assist with supply chain equipment 

Work to improve production lines

Help to source raw materials

Inform manufacturers on workforce benefits and programs
Contact your advisor directly, or click below.
---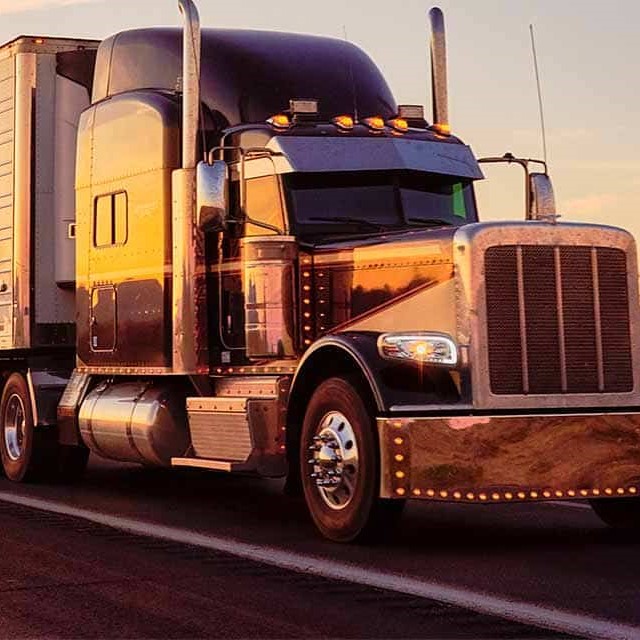 Supply Chain Support
It is critical to have a plan in place prior to disruptions to your supply chain. The National MEP Network Supply Chain Planning Tool can help your company react to and prepare for disruptions.
---
I am a manufacturer who can help make essential products such as personal protective equipment. What guidance is there?
---
I can or may be able to manufacture other critical medical supplies or devices. What do I need to know?
---
I can or may be able to manufacture hand sanitizer or ventilators. What do I need to know?
---
My company manufactures food products. Are there any changes to the FDA food labeling guidelines?
---
How can Arizona MEP help me?
---