Workforce
On this resource page, employees and employers will find interactive tools and guidance on how to navigate training opportunities, unemployment benefits, paid leave and other support services. The Arizona Commerce Authority's COVID-19 suite of support services includes a hub for Arizona workers to find training opportunities, workforce support webinars and answers to frequently asked questions.
---
---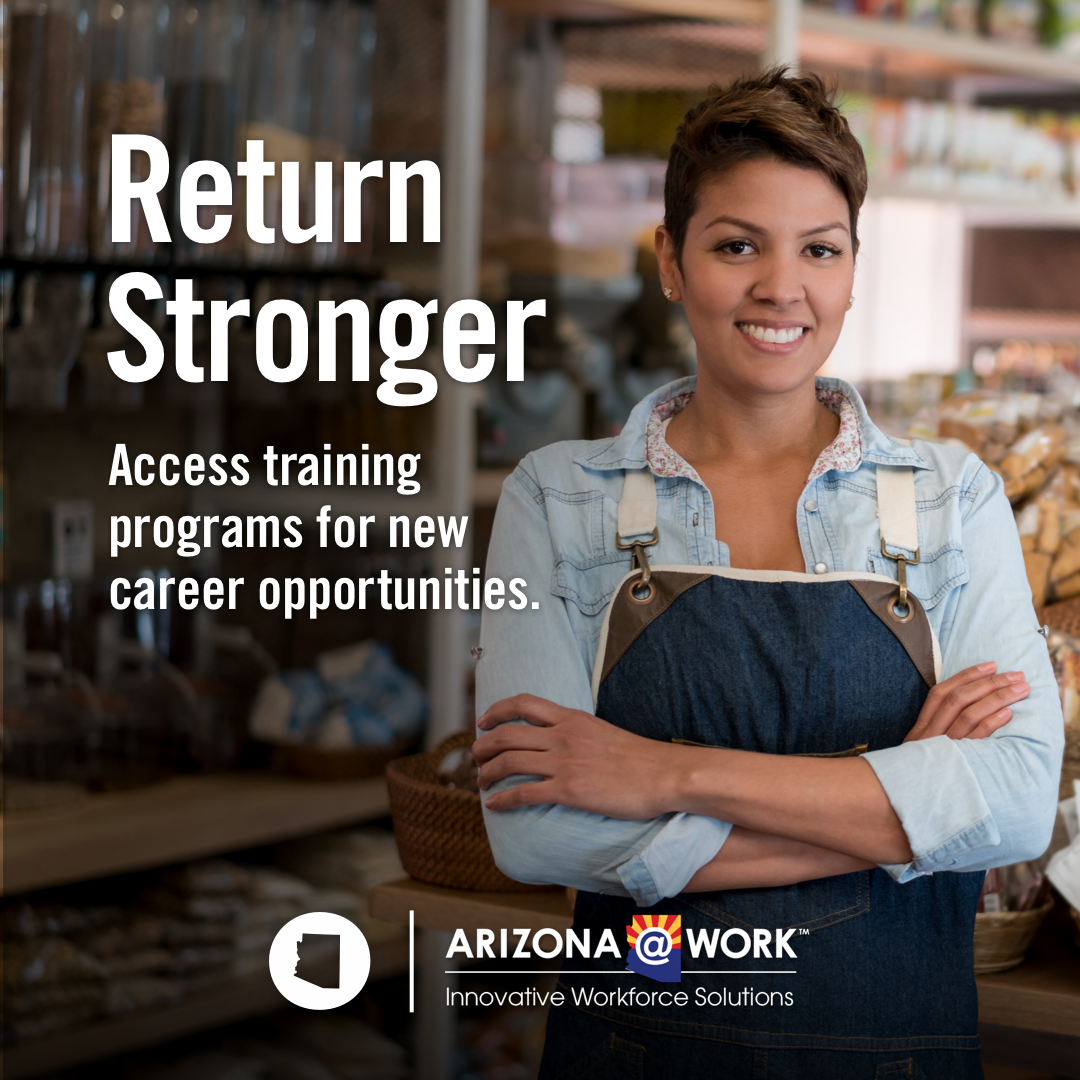 Return Stronger
Whether you're looking to advance your career or find a new beginning, Arizona's workforce network has come together to help you prepare for what's next. ARIZONA@WORK is offering no-cost guidance in exploring career pathways, accessing training programs and obtaining new certifications for your return to work.
---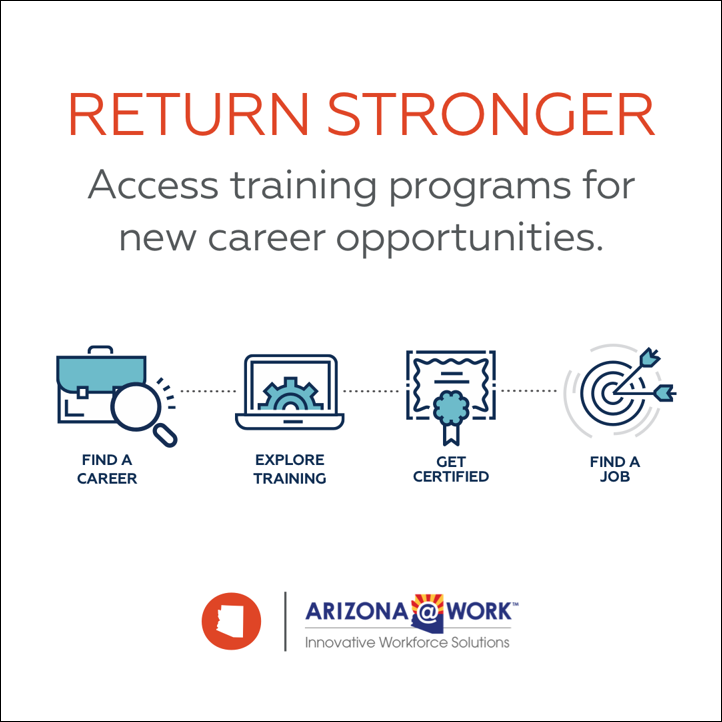 Return Stronger Infographic
Together, we'll help you with your career plan, access training and obtain credentials. Find out how with this visual guide.
---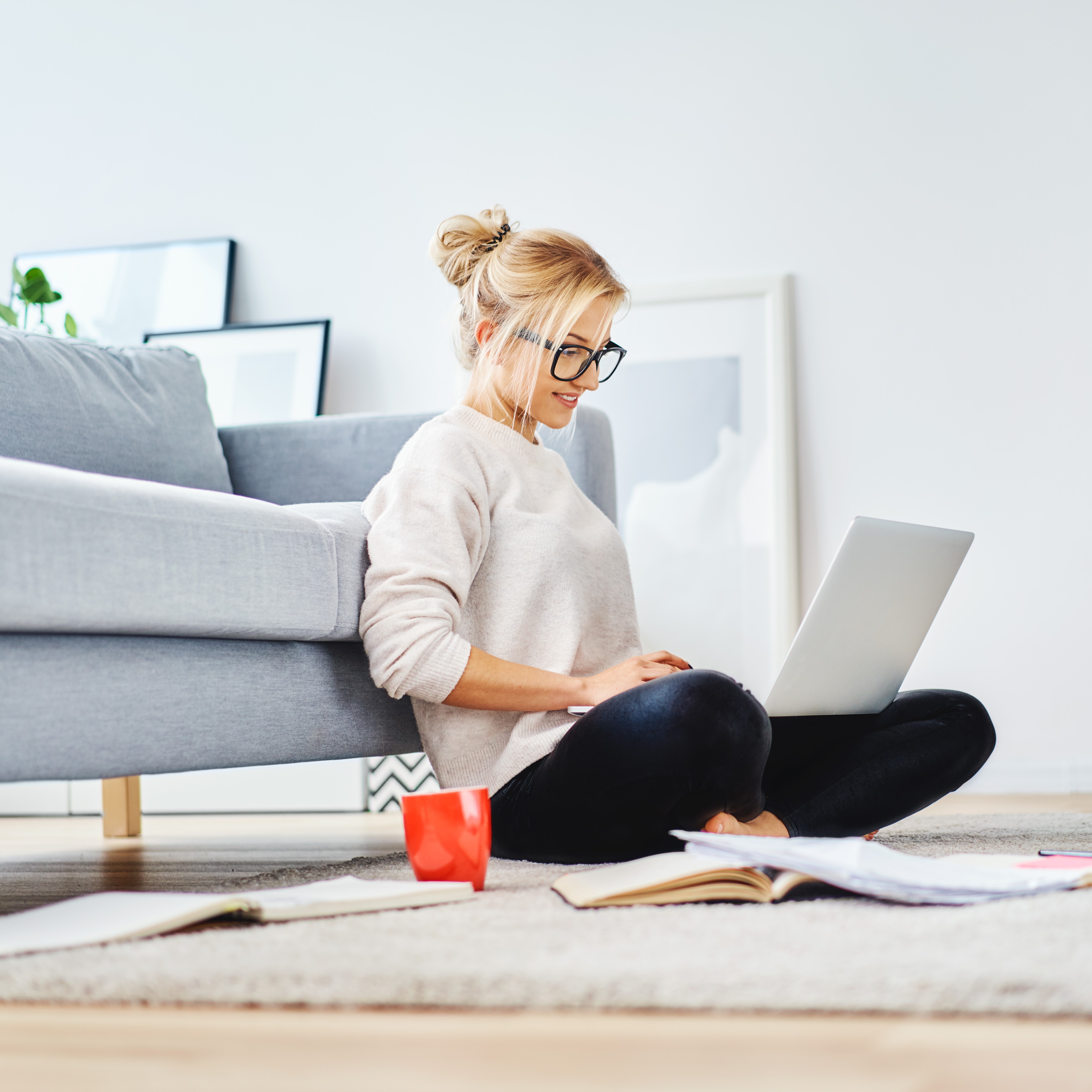 Online Training Resources
Review this comprehensive list of virtual resources to find additional industry training programs, academic courses, certifications and bilingual services offered by industry leaders, educational institutions and community organizations.
---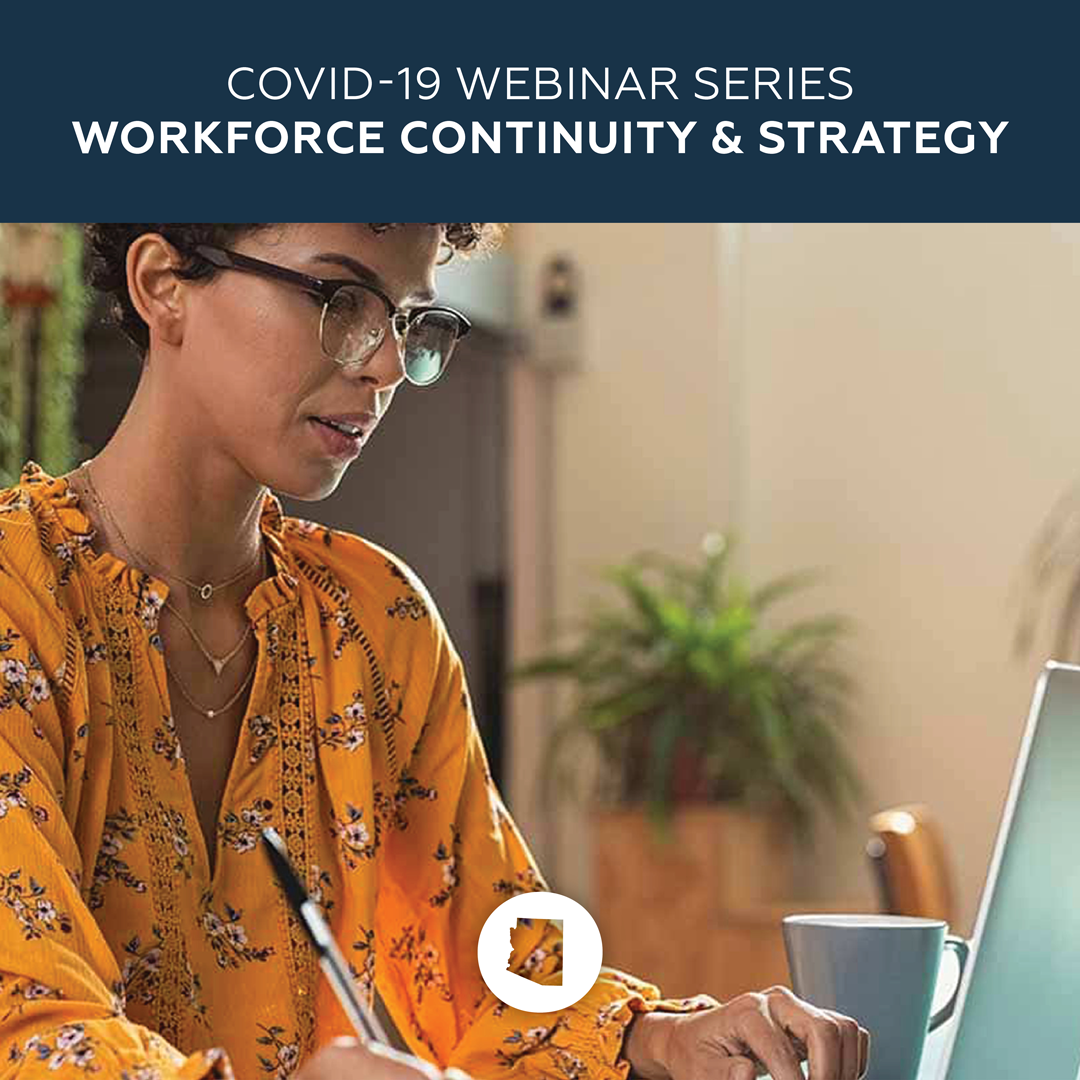 Virtual Learning
Find virtual learning resources and webinars to hear from industry experts on financial relief programs, workforce support and more.
---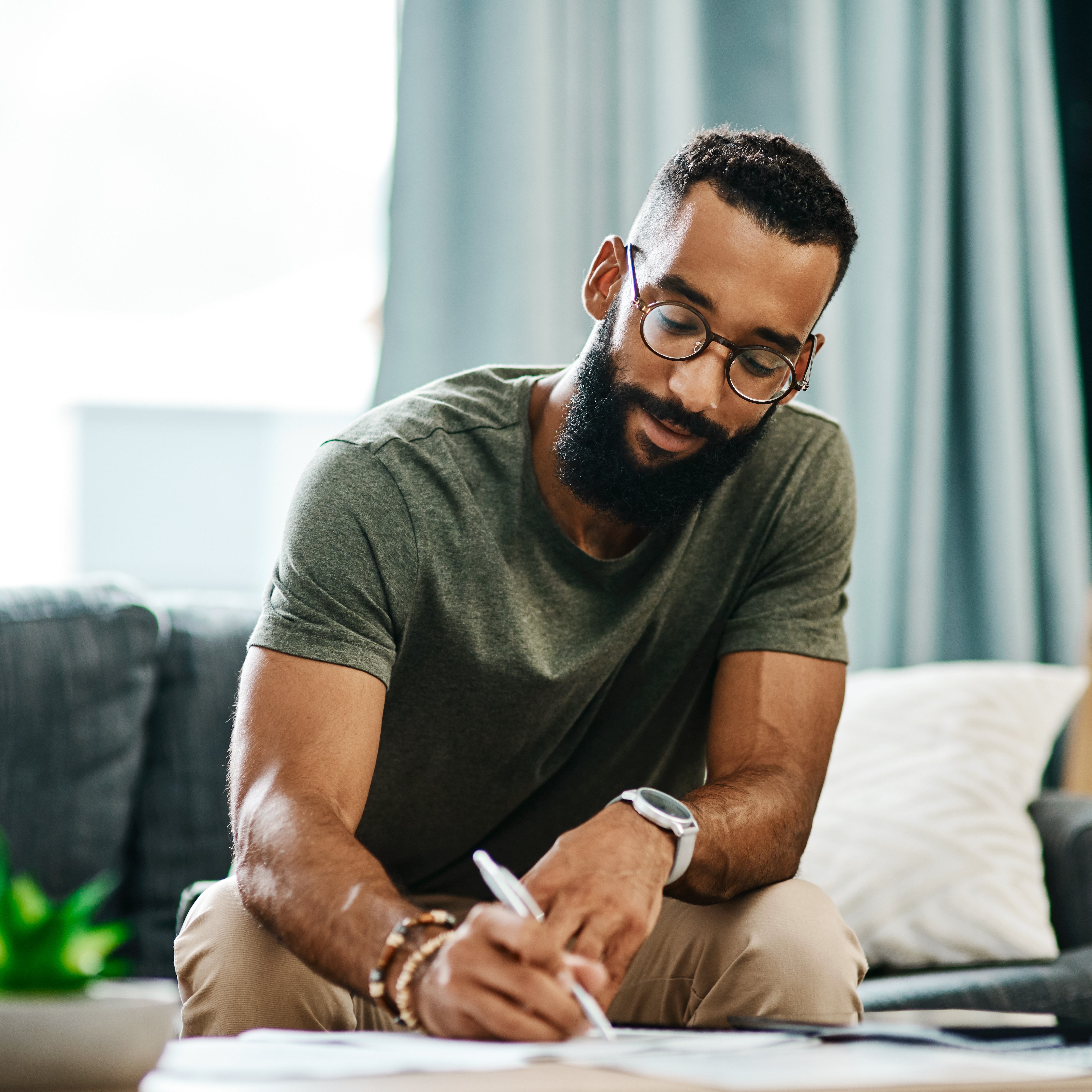 Pandemic Unemployment Assistance
May 12 launch
Created under the CARES Act, Pandemic Unemployment Insurance (PUA) expands unemployment benefits to individuals who are not otherwise eligible and increases weekly benefits. The Arizona Department of Economic Security will begin processing applications May 12. More information is available below in the frequently asked questions.
---
Frequently Asked Questions
In addition to the above resources, read these frequently asked questions for more information on unemployment, job search and more.
---
Where can I find training and certification opportunities?
---
I lost my job and am looking for a new one — where can I find new opportunities?
---
My hours were cut or I was laid off, how do I access unemployment benefits?
---
If employees are working reduced hours, can they still receive unemployment benefits?
---
What is the Families First Coronavirus Act and how does it impact paid leave?
---
I am an employer that needs workers, how can I find talent?
---
I am an employer in need of services to help retain my employees, what support is available?
---
I need childcare, what resources are available?
---