Workforce
On this resource page, employees and employers will find interactive tools and guidance on how to navigate training opportunities, unemployment benefits, paid leave and other support services. The Arizona Commerce Authority's COVID-19 suite of support services includes a hub for Arizona workers to find training opportunities and workforce support webinars.
---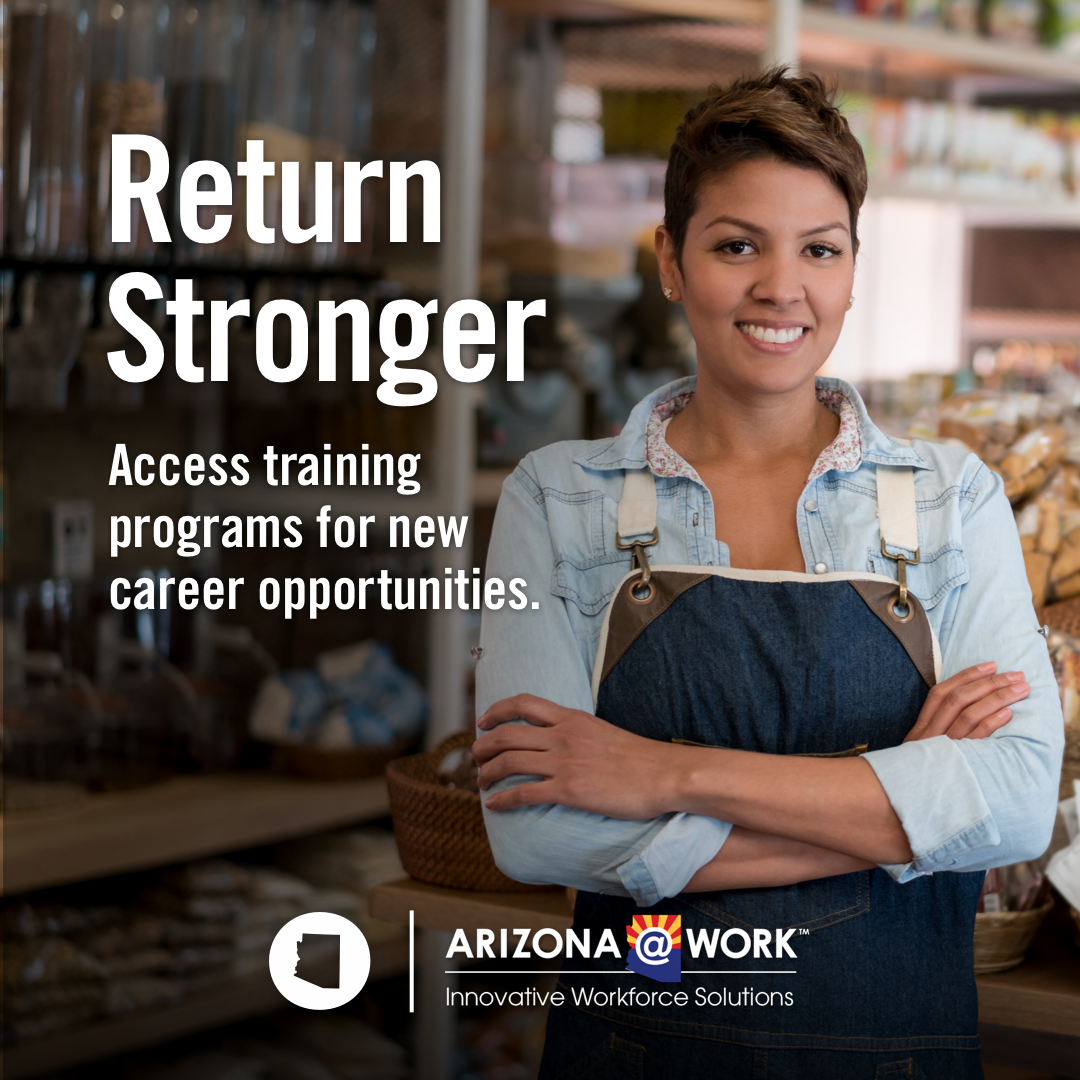 Return Stronger
Whether you're looking to advance your career or find a new beginning, Arizona's workforce network has come together to help you prepare for what's next. [email protected] is offering no-cost guidance in exploring career pathways, accessing training programs and obtaining new certifications for your return to work.
---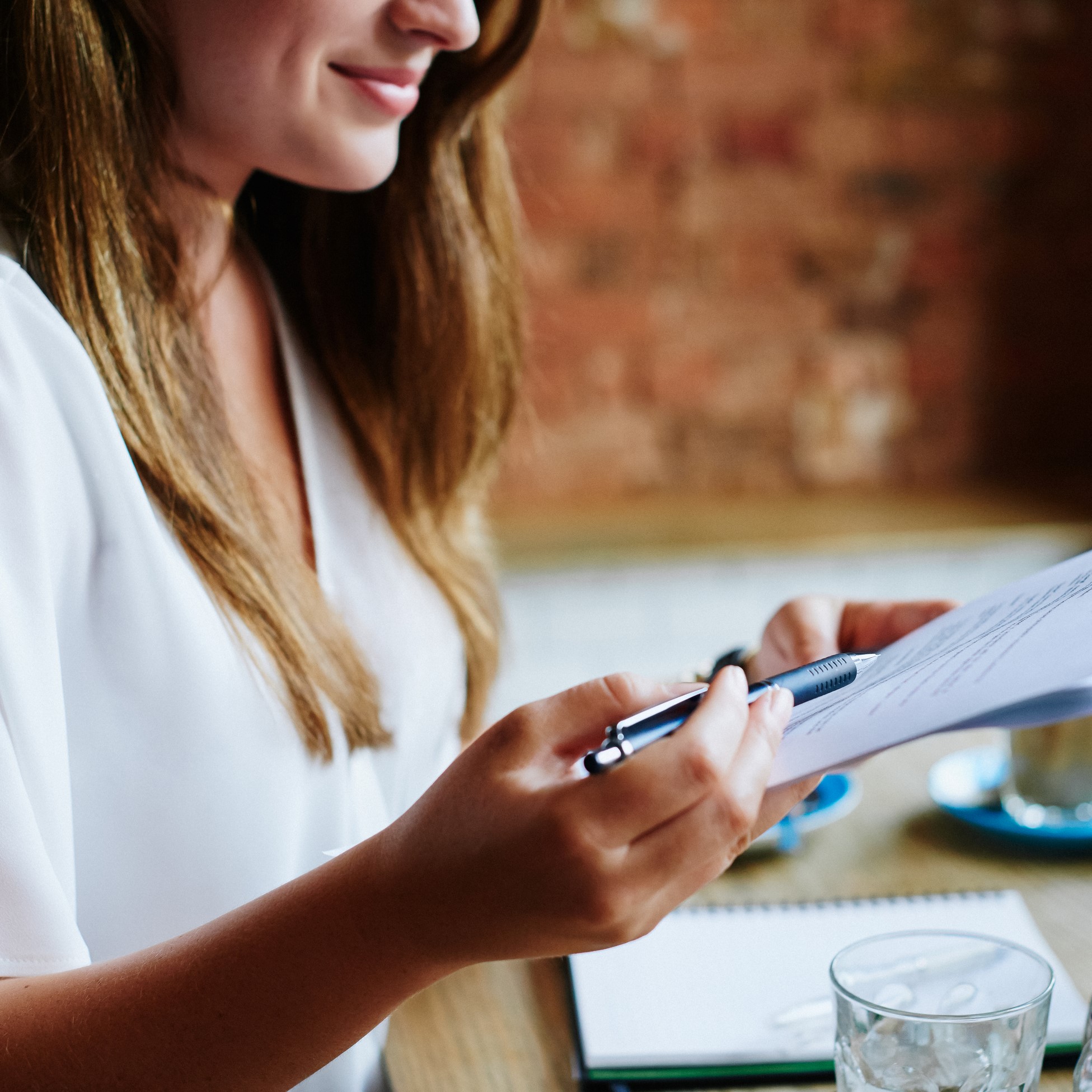 Employment Opportunities
Connect with state programs for employment assistance or post a job opportunity.
---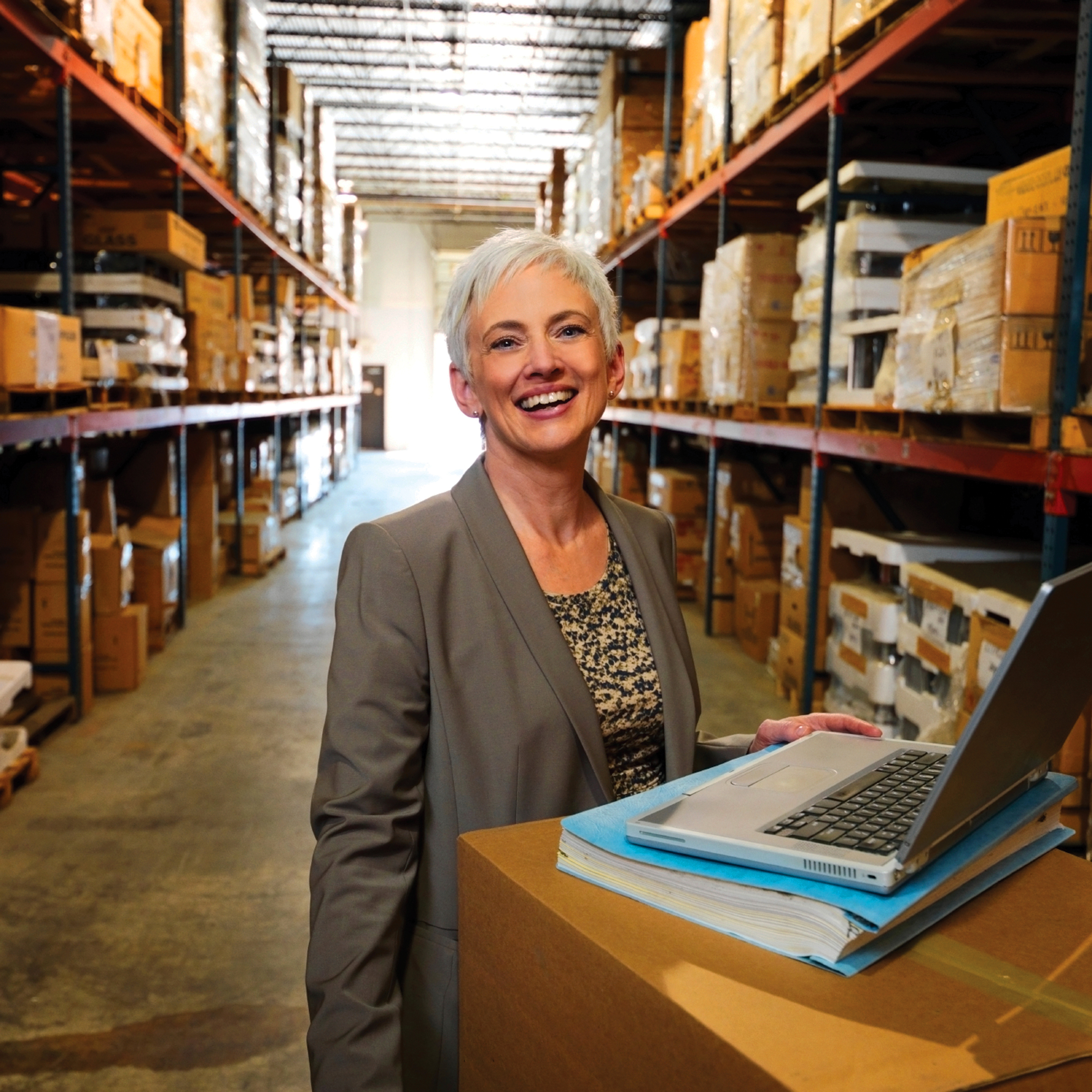 Paid Leave
Understand the guidelines and requirements of the Families First Coronavirus Response Act and the Emergency Paid Sick Leave Act.
---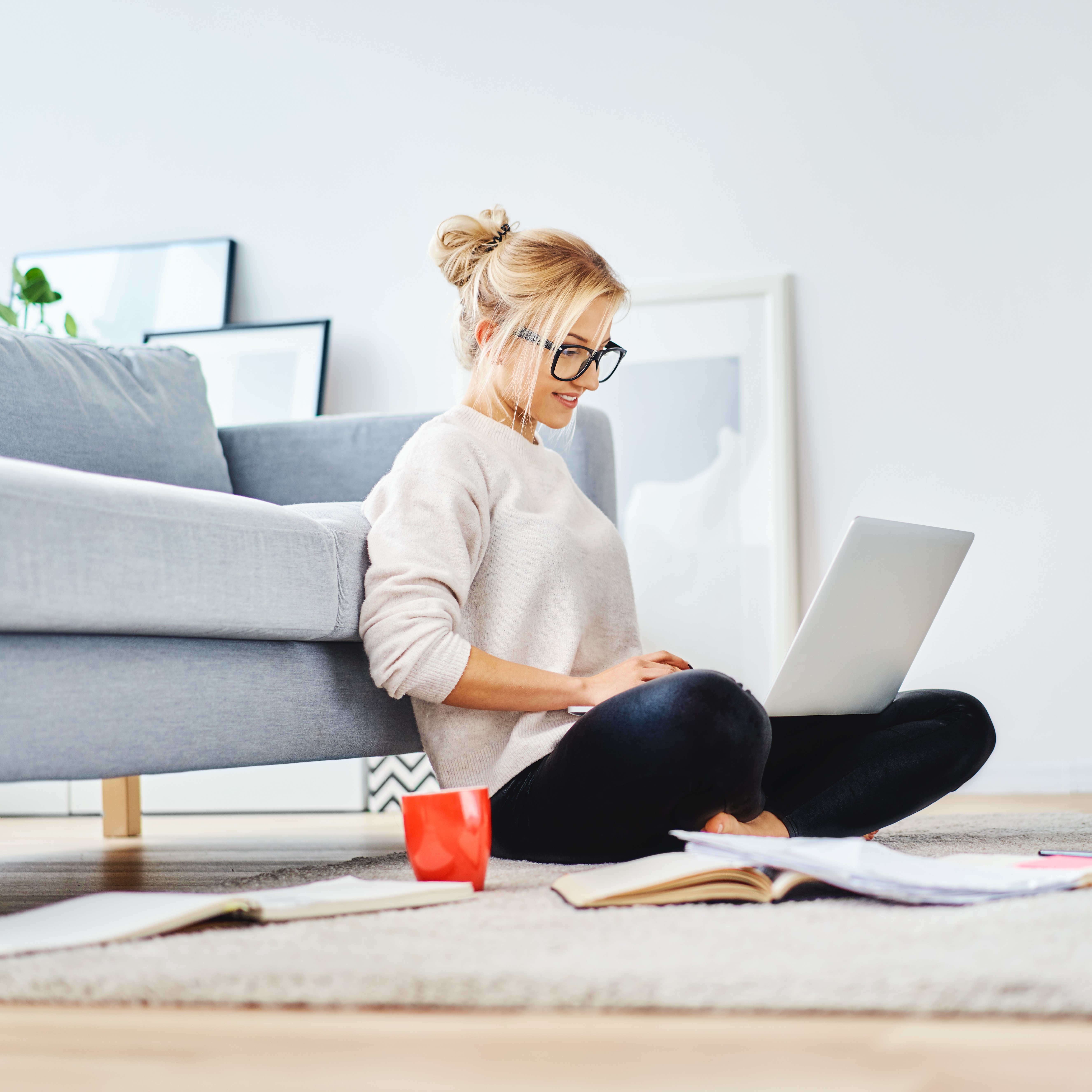 Shared Work Unemployment Compensation Program
The Arizona Department of Economic Security's Shared Work Unemployment Compensation Program is an alternative for employers faced with the need to reduce the number of employees or hours.
---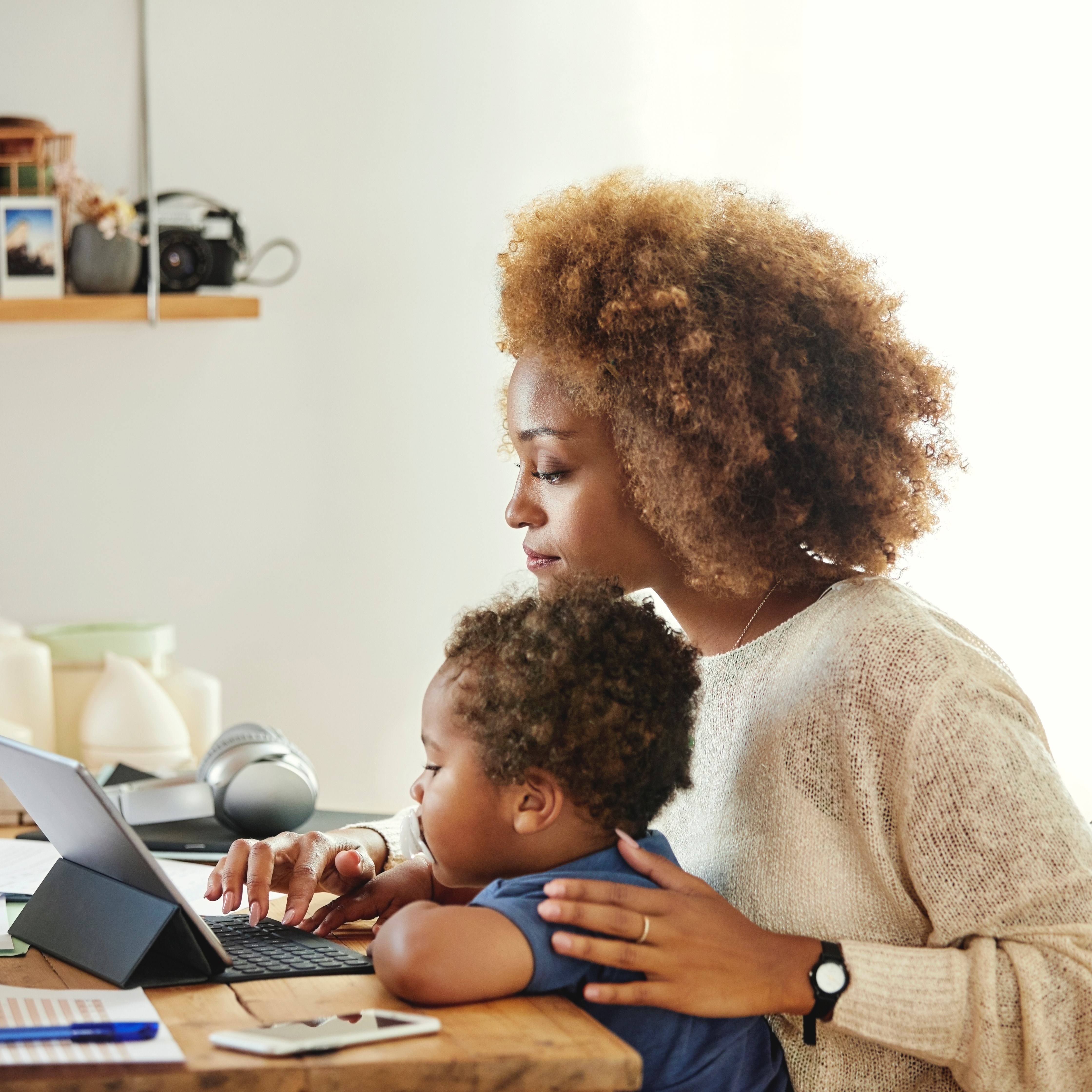 Child Care Resources
As parents work from home and children conduct distance learning, here are some childcare resources.
---