Arizona Office of Economic Opportunity
OEO exists to consolidate and improve analytic capacity for the state with the goal of tracking Arizona's key economic indicators.
Arizona Economy At a Glance
See how your area is performing below by finding the latest labor and population trends at the state and county level. Find out where the Arizona economy stands on key economic indicators in comparison to the United States economy overall. % Year-over-Year
---
% Year-over-Year
Total Nonfarm Employment
Year-over-Year Change Labor Force Level
---
%
Year-over-Year Change
Labor Force Participation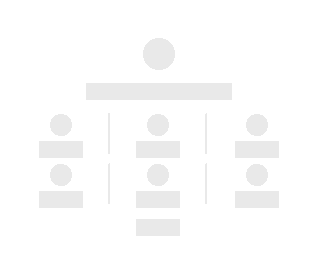 %
Total (16 years and above)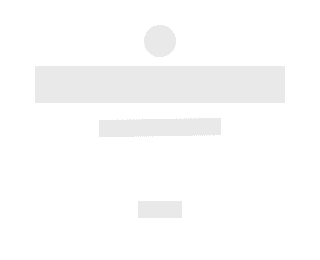 %
Annualized Projected
Employment Growth Total Business Establishments
Year-over-Year Change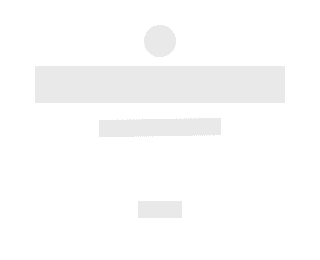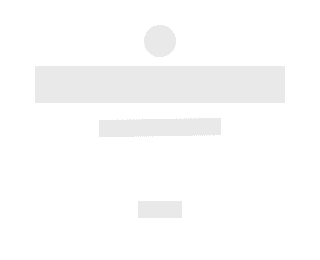 Top Jobs by Projected
Employment Growth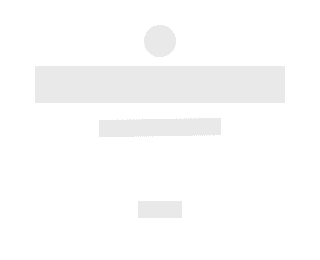 Other Economic Indicators: Total All Industries
%
Year-over-Year Change
---
% US
Year-over-Year Change $
---
%
Year-over-Year Change
Per capita Personal Income

$
% Year-over-Year Change
$
US
% Year-over-Year Change

Year-over-Year percentage
change in CPI
%
Phoenix-Mesa-Scottsdale Year-over-Year percentage change
in initial claims
AZ
%
with a total of initial claims
US
%
with a total of initial claims $
---
%
Year-over-Year Change
New private housing units Year-over-Year percentage change in
authorized building permits
AZ
%
Year-over-Year change with a total of permits
US
%
Year-over-Year change with a total of permits Annual Rental
Vacancy Rates Year-over-Year percentage change in
median value of Owner-occupied Housing
AZ
%
Year-over-Year change with a median value of $
US
%
Year-over-Year change with a median value of $
Receive Monthly Employment Updates