In-Demand Industries and Occupations
Total Nonfarm Employment
Year-over-Year Change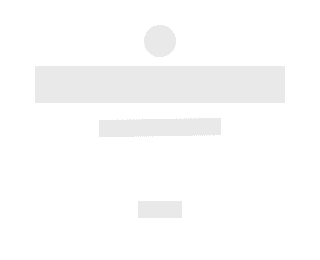 Employment Level
Year-over-Year Change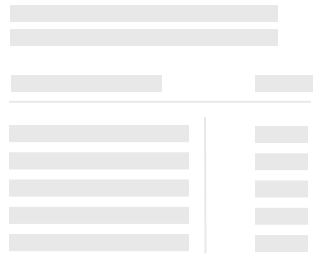 Annual Average Weekly Wages in Arizona ()
Industry Category
Weekly Wage
In-Demand Jobs
Data Description
O.E.O. provides rankings for industries across the state and local workforce areas that are expected to have the greatest employment and wage growth.
Download the Data
In-Demand Industry and Occupation Resources
Arizona
City of Phoenix
Coconino County
Maricopa County
Mohave and La Paz County
Northeastern AZ (Apache, Gila, Navajo Counties)
Southeastern AZ (Cochise, Graham, Greenlee Counties)
Pima County
Pinal County
Santa Cruz County
Yavapai County
Yuma County
Nineteen Tribal Nations
In-demand Occupations
Data Description
This tool displays rankings for occupations within the top twelve industries for state and local workforce areas. Occupations were ranked by employment, wage and ONET KSAs (knowledge, skill and ability). Occupations were given a 'star rating' of five (best) through 1 (worst) depending on their employment, wage and ONET KSA rankings.
Download the Data
In-Demand Industry and Occupation Resources
Arizona
City of Phoenix
Coconino County
Maricopa County
Mohave and La Paz County
Northeastern AZ (Apache, Gila, Navajo Counties)
Southeastern AZ (Cochise, Graham, Greenlee Counties)
Pima County
Pinal County
Santa Cruz County
Yavapai County
Yuma County
Nineteen Tribal Nations