Population Estimates
Population estimates on this page are produced by the Arizona Office of Economic Opportunity (OEO). If you are looking for population estimates for Arizona that are released by the U.S. Census Bureau, please go to the DEMOGRAPHICS page or visit the U.S. Census Bureau website directly.
Please Note: OEO Population estimates for 2010 through 2020 are based on the 2010 Census and were created without incorporation or consideration of the 2020 Census results. As a result, the July 1, 2020 estimates published here are not consistent with the 2020 Census results that were recently released. Starting 2021, OEO population estimates will be based on the 2020 Census. Population Level
---
%
Year-over-Year Change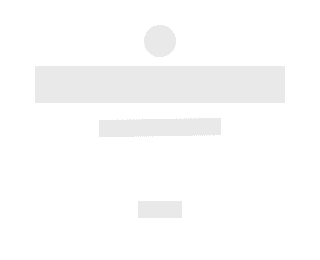 Total Population
---
%
Year-over-Year Percent change
Natural Population Change

Arizona Births and Deaths
Births

Deaths

Natural
Change
Vision
Data Description
To create a Population Estimates Program that is the authoritative and trusted source of population estimates for Arizona.
Mission
Data Description
The mission of the Population Estimates Program is to produce population estimates for Arizona that are as accurate as possible and are based on exemplary research, solid demographic methods, and accurate and consistent input data, thereby enabling the user community to make sound, data-driven decisions.
---
Download the Data
Historic Estimates
State, County, Place Level July 1 Population Estimates