Job Ready Skills Put to Action
The Arizona Career Readiness Credential (ACRC) empowers Arizona's workers to meet today's fast-moving business ecosystem. Created in collaboration with the state's employers, workforce leaders and public sector, ACRC removes barriers and provides Arizonans a path into high-demand jobs. Through rigorous assessments and learning modules, workers may demonstrate their command of four skill areas relevant to high-growth occupations and industries.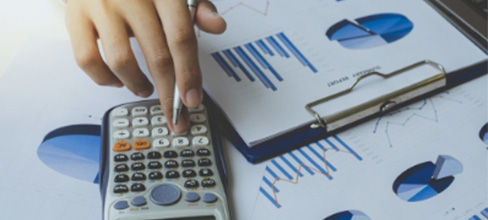 Work Ready Math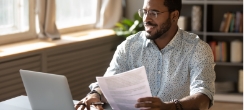 Work Ready Reading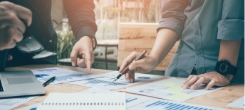 Work Ready Data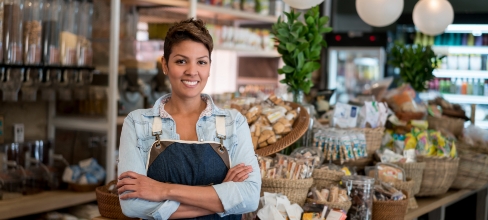 Professional Skills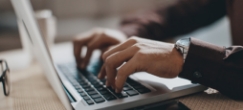 Digital Literacy
90,208
hours spent in the platform
ACRC brings together state agencies, the state workforce development system and training providers to develop a highly skilled workforce well prepared for career success.
Raising the Bar and Bridging the Gap
Career readiness is more than checking off the skills for the job, but grasping the professionalism, disposition and critical thinking necessary for today's global economy. ACRC equips workers with the skills and work habits that employers in high-impact industries such as health care, manufacturing and construction need. Command of these skills indicates fitness for employment.
New Skills for an Emerging Workforce
Today's talent needs to be proficient in foundational academic, technical and professional skills for career success. ACRC not only assesses an individual's skill, but teaches a broad range of subjects, upskilling the workforce and preparing the next generation.
Additional Resources
Explore [email protected]'s comprehensive suite of tools to discover careers or growth pathways, find training and search jobs.
Arizona Job Connection, the state's official job board, will help you find the perfect fit for now or later. By creating an account, job seekers and employers can connect, as well as find services and programs.