SBIR/STTR Resources
The Arizona small business community has access to resources for funding needs for Small Business Innovation Research (SBIR) and Small Business Technology Transfer (STTR). These include assistance in applying, tips on preparing detailed proposals and guidance from experts who have successfully obtained grants through SBIR/STTR programs and additional programs and organizations throughout the state.
---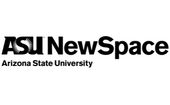 Arizona State University New Space
Arizona State University NewSpace aims to bring together academic thought leaders and commercial space for entrepreneurs to connect, collaborate and share ideas with the industry's sharpest minds.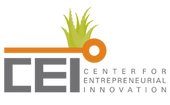 CEI Gateway
CEI Gateway assists innovators and businesses of all sizes to succeed by delivering exceptional entrepreneurial, educational and workforce development resources including facilities and training space.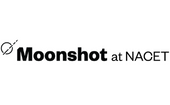 Moonshot
Moonshot provides programming to support entrepreneurs build and scale successful businesses by providing workspace, entrepreneurial community, AWS Cloud Services, mentoring and more.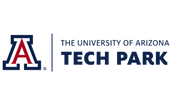 University of Arizona Center for Innovation
The University of Arizona Center for Innovation (UACI) is a startup incubator network across the Southern Arizona region. The UACI offers science and technology startups the expertise, University of Arizona connections, incubation programs, office and lab spaces to turn ideas and inventions into robust, scalable and sustainable businesses.
---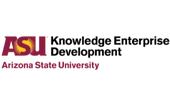 Arizona State University Core Research Facilities
Arizona State University (ASU) Core Research Facilities help researchers achieve their goals via access to high-level equipment and PhD-level scientific subject matter experts. Nonprofit rates are available to SBIR grant awardees in the Eyring Materials Center and the Nanofabrication Facility. ASU's Core Facilities provide a streamlined onboarding process for Semiconductor, Power, Space and Device fabrication companies to work on campus. A complimentary initial consultation review of the project, in addition to providing a scope of work for the $3,000 SBIR Technology grant.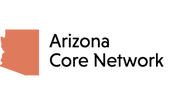 Arizona Core Network
Arizona Core Network provides advanced equipment and instrumentation, specialized services and consultation to faculty, students, industry and government researchers at Arizona State University, Northern Arizona University and the University of Arizona core facilities. The Arizona Core Network represents a range of disciplines, including biological sciences, chemical, material and structural analysis, electronics and nanofabrication, forestry and environmental science, and computing and health.
---
Grant Writers/Consultants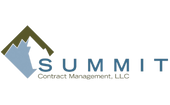 Summit Contract Management LLC
Summit Contract Management LLC assists with SBIR/STTR grant and contract management, proposal preparation, intellectual property support and management, subcontracts and consulting agreements. Additionally, offer support with government-compliant accounting systems and compliant government property systems.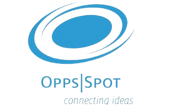 OppsSpot, LCC
OppsSpot, LCC provides consulting services for start-up and small technology companies looking to commercialize their ideas through strategic partnering, government contracting and grants and specializing in the SBIR/STTR program. OppsSpot LLC has helped companies raise millions of dollars in federal funding!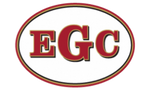 Eva Garland
Eva Garland provides technical assistance on grant applications, grant writer procurement, the identification of principal investigators and financial reporting.
---
Associations and Organizations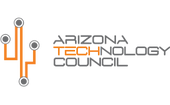 Arizona Technology Council
The Arizona Technology Council is the state's premier trade association for science and technologies. Home to over 750 member companies ranging in size from early-stage startups to large corporations, and offer a variety of resources to help them grow and scale their capacity. The AZ Tech Council empowers innovators who are dedicated to transforming Arizona into a national technology leader.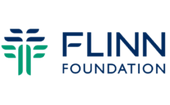 Flinn Foundation
The Flinn Foundation offers high-achieving public university students in Arizona opportunities to become future state-level civic leaders by expanding the fiscal and creative capacity of Arizona's art and cultural organizations. Grants are awarded to nonprofit organizations to advance interests in the biosciences, Flinn Scholars and arts and culture.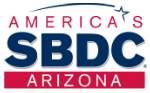 Maricopa Small Business Development Center
The Maricopa Small Business Development Center (SBDC) helps thousands of emerging and growing businesses by providing the professional expertise, proposal review, consulting, tools, and information necessary to make sound business decisions in a complex and ever-changing marketplace.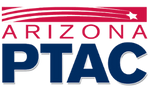 Arizona Procurement Technical Assistance Center
The Arizona Procurement Technical Assistance Center (AZPTAC) works with small business owners to help them realize the opportunities in government contracting. By providing confidential, no-cost, one-on-one counseling, DUNS, Grants.gov, SAM registration assistance, and application guidance to small businesses throughout Arizona.