ARIZONA BIOSCIENCE & HEALTH CARE
Arizona's bioscience and health care industry is rapidly growing—faster than in 49 other states. The state has created an environment rich in opportunities for discovering, developing and delivering innovative medicines, medical devices and health care technologies. Arizona specializes in precision medicine and biomarkers, diagnostics, health information technologies, neurosciences, cancer research and algae and plant-based genomic research.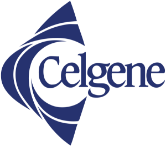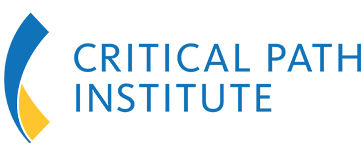 Industry highlights
TOP 4
Bioscience Manufacturing
Job Growth Rate
TOP 4
State for Bioscience and Health care Industry Job Growth
TOP %
Medical Equipment, Pharmaceuticals and Chemicals Manufacturing Job Growth from 2018 to 2022
#4
medical equipment,
pharmaceuticals and chemicals
manufacturing job growth rate from 2017 to 2021
Lightcast, 2023
TALENT
Arizona universities develop a highly skilled bioscience and health care workforce through cutting-edge research and world-class programs.
Arizona BIOSCIENCE & Health care
2/23/2023
Optimal Health Systems Expands Supplement Production Operations In Pima
PIMA, AZ (February 23, 2023) — Optimal Health Systems (OHS), a leading holistic health company and whole food supplement manufacturer, announced it has expanded its supplement manufacturing operations in Pima, Arizona. The 4,500-square-foot formulation, production and marketing facility will increase whole food vitamins and supplement production while creating over 20 new jobs, doubling the company's headcount to more than 40 employees. 
LEARN MORE

»
12/13/2022
Gummi World Breaks Dietary Supplement Barriers With Grand Opening Of Chandler Facility
CHANDLER, AZ (December 13, 2022) — Gummi World, a leading dietary supplement manufacturer, today celebrated the ribbon-cutting and grand opening ceremony for its new 55,000-square-foot dietary supplement manufacturing facility in Chandler, Arizona. Chandler Mayor Kevin Hartke, the Arizona Commerce Authority, along with the City of Chandler and community leaders joined Gummi World President Alexander Candelario to celebrate the grand opening of the multi-million-dollar facility, which will bring hundreds of new jobs to the area.
LEARN MORE

»
News