ARIZONA BIOSCIENCE & HEALTH CARE
Arizona's bioscience and health care industry is rapidly growing—faster than in 49 other states. The state has created an environment rich in opportunities for discovering, developing and delivering innovative medicines, medical devices and health care technologies. Arizona specializes in precision medicine and biomarkers, diagnostics, health information technologies, neurosciences, cancer research and algae and plant-based genomic research.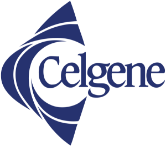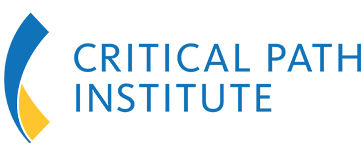 Industry highlights
#2
bioscience manufacturing
job growth rate
#2
medical equipment and supplies
manufacturing job growth rate from 2017 to 2021
#3
state for bioscience and health
care industry job growth
#4
medical equipment,
pharmaceuticals and chemicals
manufacturing job growth rate from 2017 to 2021
Emsi, 2022
TALENT
Arizona universities develop a highly skilled bioscience and health care workforce through cutting-edge research and world-class programs.
Arizona BIOSCIENCE & Health care
11/30/2021
Eurofins CellTx To Establish Cellular Therapy-Focused Laboratory In Tucson
TUCSON, AZ — Eurofins Donor Testing Services, which provides comprehensive laboratory services to meet the unique testing and processing needs of the transplant community, announced today that it has selected Tucson, Arizona for its newest laboratory, Eurofins CellTx. The new laboratory will be located at the University of Arizona (UA) Tech Park.
LEARN MORE

»
4/7/2021
Tesis Labs Launching New Arizona Genetic Testing Facility
PHOENIX, AZ — Tesis Labs, the leader in targeted genetic sequencing, announced its plans to expand to the Phoenix/Scottsdale area, offering targeted genetic sequencing services to healthcare providers in the western U.S. The new lab will be located in Scottsdale.

LEARN MORE

»
News