Arizona offers one of the lowest cost environments for doing business in the United States. Couple it with fewer burdensome government regulations, a highly skilled and available workforce, and an exceptional quality of life, and ours is the best state for your corporate relocation.
Locating your business in Arizona begins with contacting the ACA for an Arizona location project manager. As your single point of contact, we will make it easy to access partners around the state as well as information, incentives and a host of services including:
---
Confidential Site Selection
Including Existing buildings, build-to-suit opportunities, and early access.
Coordination and Transportation
for local visits including arranging meetings with necessary parties.
Customized Research and Analysis
of tax, real estate, utility, and transportation costs and employment and wage data
---
UNLOCK SUCCESS

PROGRAMS & INCENTIVES

Find tax credits, grants, start up competitions, bonds, training and mentorship and more.
ARIZONA PROFILES
Communities statewide support a diverse economy and quality of life.  Search below for profiles on many of Arizona's incorporated communities.
---
INTERNATIONAL BUSINESS SERVICES
Arizona is a prime location for global businesses, as evidenced by hundreds of international companies already in operation. The Arizona Commerce Authority's international business services team is experienced in worldwide relocations and streamlined processes, and will serve as a central source of information and support.
---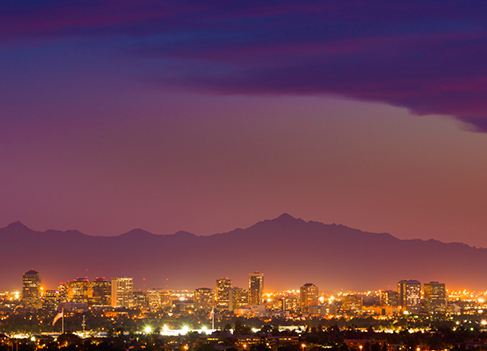 Contact

Our Team

The Arizona Commerce Authority has a team of experts ready to answer your business questions. 
---