The state's economic vitality depends on the success of small and medium-sized businesses. Arizona has more than 550,000 small businesses with fewer than 500 employees. The US Small Business Administration estimates that these businesses employ one million workers, representing 44.5% of the state's private workforce. Business owners can use the following Arizona Commerce Authority programs to grow revenue, create jobs and increase capital investment.

Business One Stop provides a centralized location with personalized tools to plan, start, grow, move, and close businesses in Arizona. It is a secure digital self-paced experience that does not require in-person interaction and duplicative paperwork.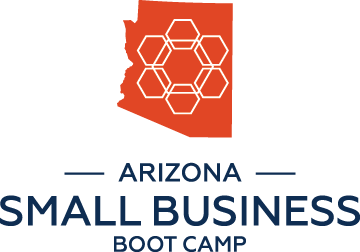 The Small Business Boot Camp is a statewide initiative to help Arizona's small businesses grow into thriving businesses. Local business leaders and subject matter experts provide real-time support and available resources through virtual webinars and hands-on workshops.
Please take a minute to tell us about your business and needs.
This will help us provide relevant information to you. Click here to get started!