The Small Business Checklist is a free interactive checklist designed to guide in-state and out-of-state startups and small businesses needing licensing information. The checklist also includes contact information for statewide resources and assistance to accelerate business growth.
---
---
---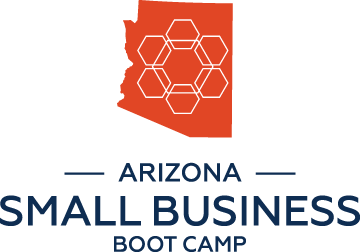 Prepare > Plan > Grow
The Arizona Commerce Authority – supported by a dynamic group of community partners — have launched a statewide initiative to help Arizona's small businesses prepare for success, plan for the future, and grow into thriving businesses. Through virtual webinars and hands-on workshops, local business leaders and subject matter experts will provide real-time support and available resources across Arizona.
---