Small Business
Small Business Services (SBS) has a dual focus. First, to provide information on business licensing and statewide resources for every stage of business development, and second, to serve as an advocate by developing policies and programs addressing the needs of small businesses. Small Business Services works closely with small business owners, entrepreneurs, government officials, community leaders and business organizations. There is a focus on support and opportunities for Arizona's small, minority-, women-owned and disadvantaged business enterprises.
---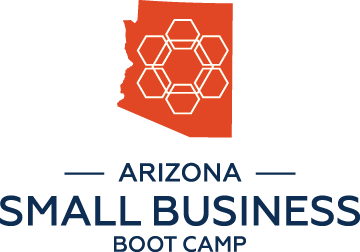 PREPARE > PLAN > GROW
The Arizona Commerce Authority – supported by a dynamic group of community partners — has launched a statewide initiative to help Arizona's small businesses prepare for success, plan for the future, and grow into thriving businesses. Through virtual webinars and hands-on workshops, local business leaders and subject matter experts will provide real-time support and available resources across Arizona.
---
START, OPERATE AND GROW A BUSINESS IN ARIZONA
Our Checklist Program is a free, interactive resource center or "Go to Site"  designed to guide start-up, growing, and out-of-state businesses to commonly requested licensing information. It also includes contact information to statewide resources and assistance to accelerate their business growth.
Develop Your Business contains information geared to assist the growth of Arizona's small and medium-sized businesses. You will find relevant insights, tips and resources for developing and growing your business.  
---