Find the tools you need to prepare for what's next
Whether you're looking to advance your career or find a new beginning, here you can explore tools and training that will help you return to the workforce with new skills and a new mindset for a new start.
Connect With Local Experts
Contact an ARIZONA@WORK career counselor for no-cost guidance, placement services and training for job seekers of all backgrounds, skill levels and ages.
Access Online Resources
Explore ARIZONA@WORK's comprehensive suite of tools to discover careers or growth pathways, find training and search jobs.
Explore tools and trends to map your career goals.
Find online training to elevate existing skills or build new ones, whether you're a worker, independent contractor or entrepreneur.
Add your newly earned certification to your resume to get hired or promoted.

In partnership with Amazon Web Services (AWS), the Arizona Commerce Authority is increasing access to cloud computing education. Arizona schools can now implement AWS Academy and AWS Education programs into their curriculum. To learn more or apply to integrate these programs at your school, click the link below.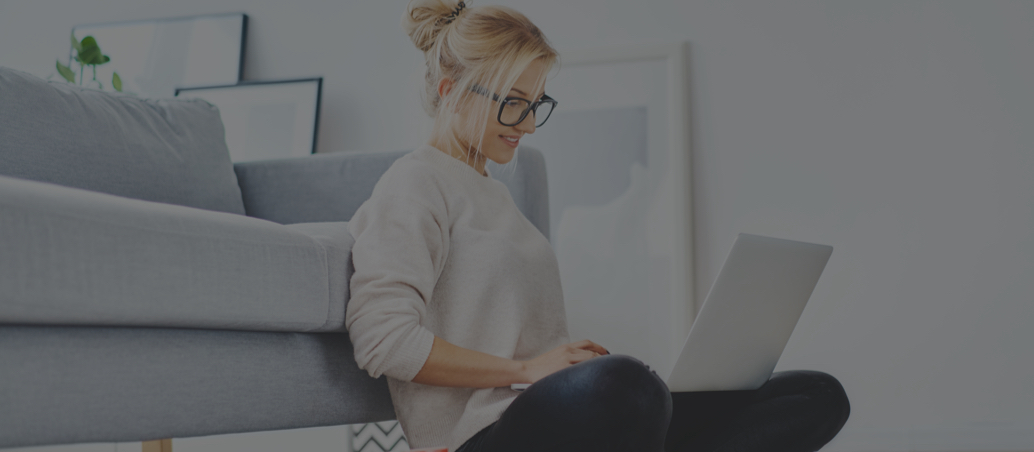 Additional Online Training Programs
Industry leaders including Google and Microsoft, educational institutions and community organizations offer online training programs that are free of cost or available at a reduced rate. Review this comprehensive list of virtual resources.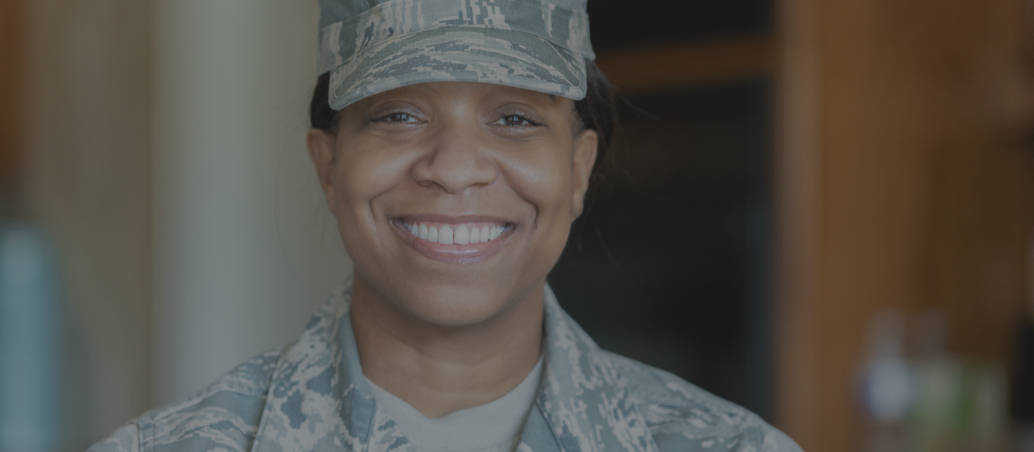 Veteran Services
Specialized training programs are also available for service members, veterans and their family members.
Arizona Career Readiness Program
This training curriculum prepares job seekers for success by enhancing seven skill areas that are relevant to every occupation, industry and career pathway across Arizona at no cost.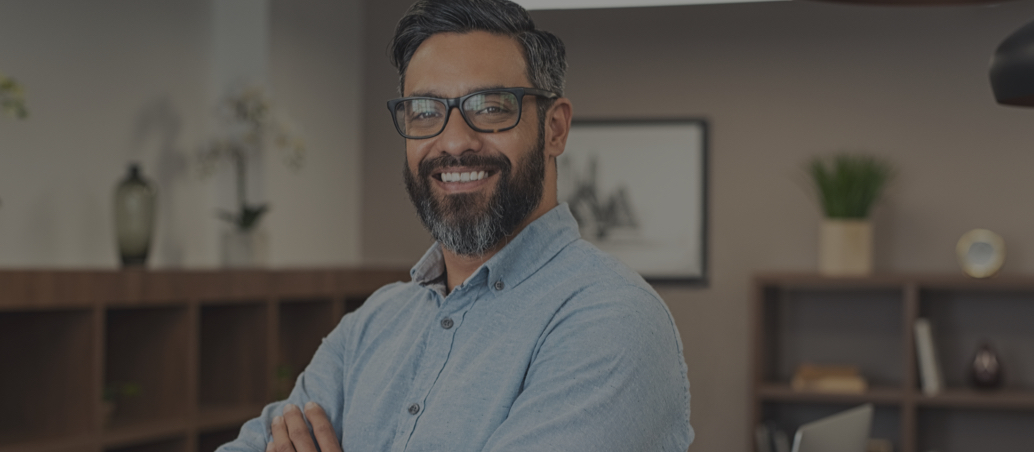 Adult Education Services
Many training providers offer GED services for free. These high-quality educational opportunities prepare and empower adult learners for success in postsecondary education and training, and ultimately employment in a family-sustaining career.
---
With new skills come new opportunities
Whether you're looking for a job now or later, Arizona Job Connection will help you find the perfect fit. By creating an account you'll have access to thousands of jobs, services and programs.
Create and Post Resumes
Search Training Opportunities
Research Labor Market Information