THE BEST STATE FOR BUSINESS
Arizona and Israel's common strengths and priorities provide businesses with an opportunity to share knowledge and create partnerships. Whether it be advancing forward-thinking water policy and freshwater science innovation or strengthening momentum across industries such as aerospace & defense, manufacturing and technology & innovation, Israel companies scale their operations in Arizona.
COMPANIES DOING BUSINESS IN ARIZONA AND ISRAEL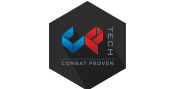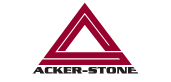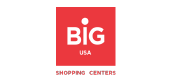 PRO BUSINESS ENVIRONMENT
Arizona is the best place for Israeli businesses to bring new technologies and new business models to market. In addition to its thriving innovation ecosystem, Arizona's top talent and business-friendly streamlined regulatory environment make it the ideal location to make your mark in the United States.
LOW COST OF DOING BUSINESS
Arizona grows opportunity. The state is the second most affordable state in the nation with one of the lowest costs of doing business in the nation.
SIMPLIFIED TAX SYSTEM
Arizona's corporate and individual income tax rates are among the nation's lowest. The state has bucked tax-hiking trends to drive job creation, research & development and energy conservation.
STREAMLINED REGULATION
Arizona cuts red tape by repealing overly burdensome regulations, making the state a business-friendly, minimalist regulatory environment.
TOP TALENT
Arizona's knowledge-based workforce can support any company's needs. With one of the fastest growing cities, top-tier universities and innovative workforce programs, the state's talent pool is young, abundant and rapidly growing.
ACCESS TO MAJOR WORLD MARKETS
Arizona is strategically located in the southwest region of the U.S., adjacent to three of the world's largest economies, all within a day's drive.
EXCEPTIONAL QUALITY OF LIFE
From an unsurpassed number of sunny days for hiking to snowy winters for skiing, Arizona's quality of life is second to none.
SHARED INDUSTRY STRENGTHS
Arizona and Israel share many strengths in technology, innovation, R&D, entrepreneurship and more. Both are considered world leaders in water science and resource management.
AEROSPACE & DEFENSE INTERACTIVE DATABASE
Search more than 1,250 Arizona companies in the aerospace & defense supply chain by size, industry, certifications, products and services.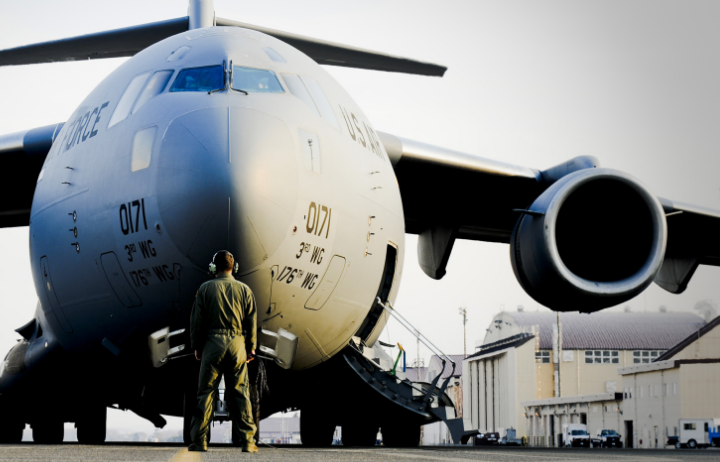 GET CONNECTED
Connect with our business and trade experts to receive customized service to navigate relocating your business, begin trading with Israel or take advantage of our collaborative programs.