EXPORT, INDUSTRY AND WORKFORCE PROGRAMS
The ACA offers companies a suite of export assistance programs to build on an already strong relationship with trade partners such as Israel. The ACA's International Trade Program offers Arizona-based companies valuable export services to amplify their opportunities in international markets.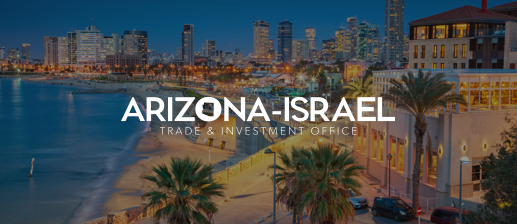 In 2019 Arizona opened its first trade and investment office in Israel. The office, a part of the ACA, is located in Tel Aviv and creates a platform for businesses in both countries to increase international trade and foreign direct investment opportunities. Experts in the office assist Arizona companies with trade and exports with Israel, market research, sales channel identification B2B and B2G in-country matchmaking with sales channel buyers and partners and more.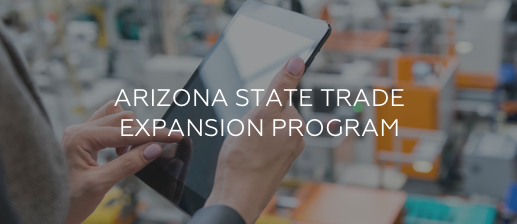 The Arizona State Trade Expansion Program (AZSTEP) helps Arizona small businesses to grow their revenues and diversify their buyer base by selling their products and services to customers outside the United States. AZSTEP companies are eligible to participate in ACA-led initiatives such as international trade missions and international trade shows, as well as U.S. Commercial Service export assistance, translation of marketing materials and export compliance training.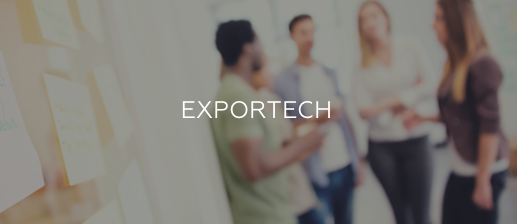 The ACA ExporTech program assists businesses in developing a proactive strategic plan for exporting. Group workshops are combined with individualized coaching, resulting in a complete export plan within 60 days. This accelerated program is execution driven, with a dedicated team of partners, who make it easier to go to market and implement the plan. Through the 60-day boot camp, companies will develop an export plan tailored to their product or service and near-term export markets.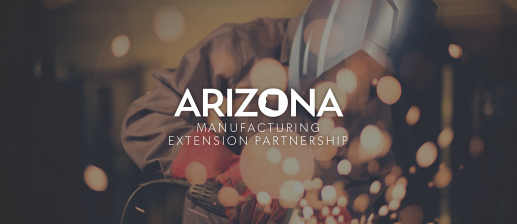 A partnership between the ACA and the National Institute of Standards and Technology Manufacturing Extension Partnership, the Arizona Manufacturing Extension Partnership's (Arizona MEP) mission is to make every Arizona manufacturer the most successful business it can be. Arizona MEP's team of experts assist manufacturers with customized solutions and hands-on experience to integrate into the Arizona manufacturing ecosystem.