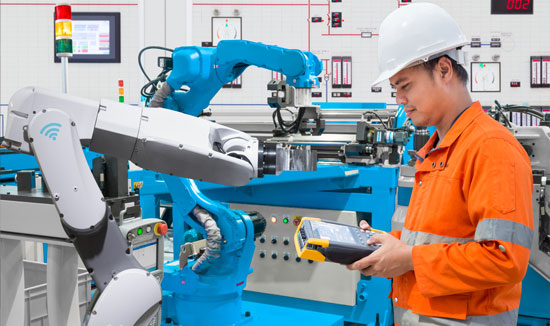 Established businesses and growing startups are creating more jobs in advanced manufacturing.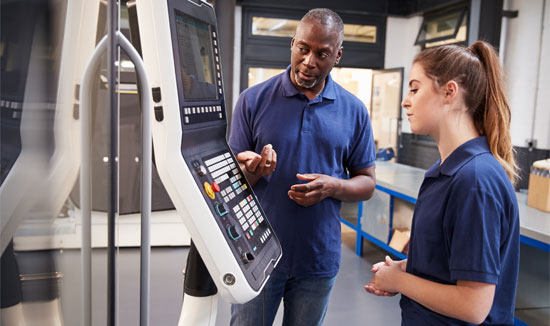 The Arizona Advanced Technology Network helps provide employers with an educated talent pipeline with the skills needed in a rapidly expanding market.
Drive48 is a state-of-the-art facility will serve the region and state by providing a training center for high-tech manufacturing jobs.