The Institute of Automated Mobility (IAM) is a new consortium of private sector companies, public officials and university research faculty that will collaborate on state-of-the-art research and testing in Arizona.
---
94%
of serious vehicle crashes are due to human error
$242 Billion
is the cost of U.S. vehicle crashes in 2010
37,461
people in the U.S. died in vehicle crashes in 2016
7 Billion
hours were spent in traffic delays in 2014
---
An Opportunity for innovation
U.S. Department of Transportation states that automation offers the potential to improve safety. Companies are expected to spend $61 billion in R&D and capital investments on autonomous vehicles by 2023. The Global Automotive Safety System market is expected to reach almost $200 billion by 2026. The federal budget contains significant resources: USDOT has planned $100 million for automated vehicle R&D. Nearly 55% of the 175 M&A deals over the past two years have been related to automated or electric vehicles.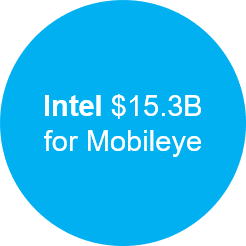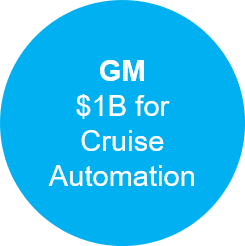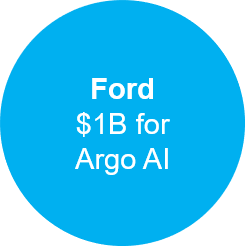 ---
Arizona is leading the way in encouraging the development and testing of automated vehicle technology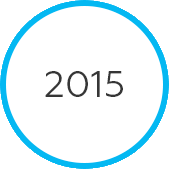 Governor Ducey leads the nation in issuing an executive order supporting automated vehicle technology, establishing consistent regulatory and operational environment in Arizona
Governor Ducey establishes Self-Driving Oversight Committee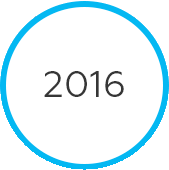 Intel forms Automated Driving Division in Arizona
Google launches self-driving car program called Waymo in Chandler
Ford conducts trials in Arizona
Uber relocates automated vehicle fleet to Arizona
GM and Cruise Automation move testing to Arizona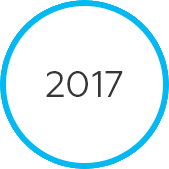 Intel announces Arizona as a testing location
Intel and ASU initiate collaborative research on autonomous safety
Mobileye, an Intel company, introduces Responsibility, Sensitivity, Safety (RSS) Model
Waymo announces Arizona as its global testing location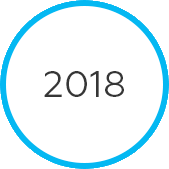 Governor Ducey updates first executive order in light of advancements in technology and testing
Governor Ducey issues new executive order creating the Institute of Automated Mobility (IAM) under the Arizona Commerce Authority
---

---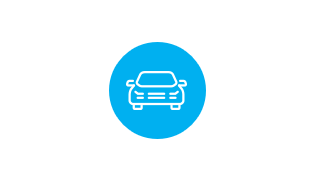 Model & Execution
Comprised of private industry, the public sector and academia, IAM is a global hub for connected and automated vehicle testing and research. IAM supports university and industry collaboration around R&D, safety standards, training and more.
---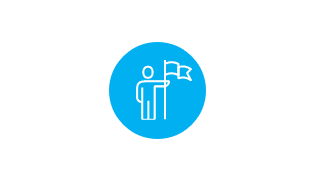 Leadership Team
Each founding member has a seat on the Board of Directors to provide governance, fiduciary oversight and strategic guidance for IAM's policies and priorities.
---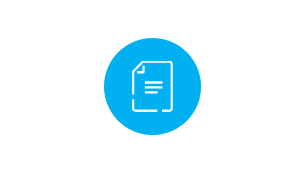 Partner Benefits
IAM partners are granted access to industry-led research, world-class interdisciplinary teams and testing within controlled environments. 
---