Projects

|

Advanced Video Analytics for Metric-based Network Safely Performance Prediction
Advanced Video Analytics
IAM will explore the most efficient, safe and reliable approach to extract and analyze data from traffic cameras. IAM will demonstrate how to extract the valuable data captured by the cameras and show how it can be used to inform Situational Awareness Capabilities and the Infrastructure as a Service concept.
Statewide Camera Network
The Arizona Department of Safety's statewide camera network includes freeways, highways and state routes across Arizona, all feeding into a central traffic operations center. IAM is researching how to automate the monitoring of this system to improve traffic safety. In order to accomplish that efficiency, IAM will identify how to process video streams to collect critical traffic data such as traffic flow, crashes, debris and more.
Connected vehicle test bed
The McDOT SMARTDrive Program aims to enhance safety assessment, situation assessment, traffic signal operation, incident management and traveler information with technology and AI. This program will inform how vehicle prioritization technology and AVs collaborate to increase safety and efficiency.
Project Experts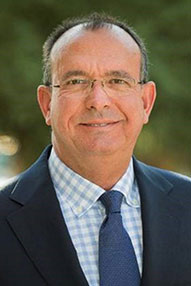 Larry Head
Professor, Systems and Industrial Engineering Director, Transportation Research Institute
, University of Arizona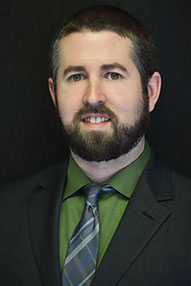 Brendan Russo
Associate Director
, AZTrans: The Arizona Laboratory for Applied Transportation Research
Laboratory for Applied Transportation Research Assistant Professor, Department of Civil Engineering, Construction Management, and Environmental Engineering
, Northern Arizona University
More IAM Experts