WHERE THE WORLD TURNS FOR WHAT'S NEXT
As one of the youngest and fastest-growing states in the nation, Arizona's pioneering spirit encourages its reputation as a hub for tech-enabled transformations. The state's innovation ecosystem creates many opportunities for semiconductor applications. Arizona is home to the world's leading semiconductor companies. With a specialized, high tech supply chain, semiconductor companies in the state are equipped with innovative ideas from top to bottom.
TOP 3
manufacturing job growth rate from 2017 to 2021
Emsi, 2022
TOP 5
for semiconductor industry exports in the U.S.
Emsi, 2022
TOP 5
highest concentration of semiconductor employment in the U.S.
Emsi, 2022
TOP 5
for semiconductor and other electronic components manufacturing employment in the U.S.
Emsi, 2022
$100M
invested to further enhance Arizona's semiconductor infrastructure, workforce and research capabilities
National Semiconductor Economic Roadmap
Amidst heightened global demand and a steadily shrinking share of the world's most advanced microchip factories, the Arizona Commerce Authority joined semiconductor industry leaders and stakeholders to launch the National Semiconductor Economic Roadmap (NSER). The industry-led effort aims to boost U.S. semiconductor competitiveness through a focus on the workforce, supply chain and infrastructure to support semiconductor research and development, design, manufacturing, and end-applications.
$50 billion
---
investment in Arizona's economy since 1996
---
For over 40 years, Intel has introduced some of the most advanced, cutting-edge technologies in Arizona, well before they are released to the rest of the world. In fact, Arizona is home to Intel's largest manufacturing site. In March 2021, the company announced it would invest an additional $20 billion into the state with two new semiconductor fabs.
"It's an incredible opportunity for Arizona; we made the initial announcement in 2020. This has been an incredible team effort with the federal government, state government, City of Phoenix, GPEC, the ACA and so many of our partners working together to ensure that TSMC and the entire semiconductor industry thrives."
- Sandra Watson, Arizona Commerce Authority President & CEO
---
In May 2020, the world's largest chip manufacturer, Taiwan Semiconductor Manufacturing Corporation (TSMC), announced its selection of Arizona for a $12 billion advanced manufacturing facility. The site will utilize TSMC's 5-nanometer technology for semiconductor wafer fabrication and have the capacity to produce 20,000 wafers per month.
ECOSYSTEM SNAPSHOT

Semiconductor equipment


Wafer fabrication

Semiconductor Suppliers


Packaging and Testing

Fueling the Future
Arizona is a thriving state for semiconductors. Global tech giants in the state are advancing high-tech devices, cloud computing and IoT. Joining the Arizona semiconductor ecosystem means fueling the future with innovation and technology.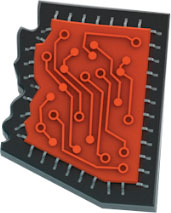 Medical Technology

Cybersecurity
Automated & Electric Vehicles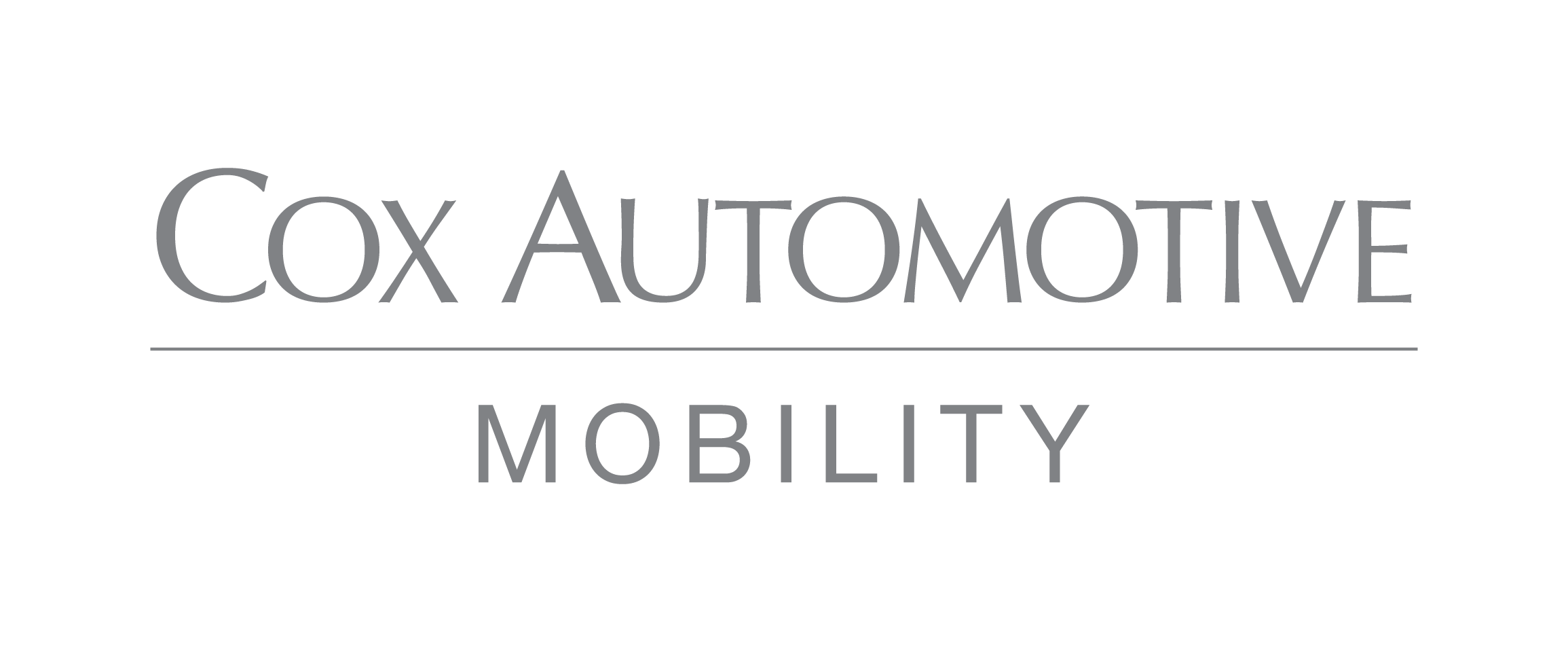 Data Centers
Battery & Energy Storage

Optics & Photonics
Internet of Things
5G Technology
Strategic Location
The state's lack of natural and weather-related disasters—such as earthquakes, hurricanes, blizzards and tornadoes—makes Arizona an ideal location for companies that require employees and market access to be available consistently throughout the year.