Arizona has a diverse array of digital media services providers from advertising agencies and marketing services to production and live event companies and a host of graphic, animation, and creative designers. Click on the images below to find the perfect vendor for you.
For additional FAQs about production work in Arizona, visit Production Essentials FAQs.  
If you're a digital media service provider and would like to join our list, please register yourself in our Crew listing or your company as a Support Service within our Arizona Production Directory.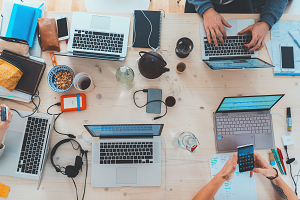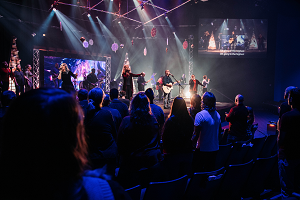 Advertising / Marketing / Public Rel.                                        Live Event Production
  Graphic / Web Design / Animation                               Video Production & Post Production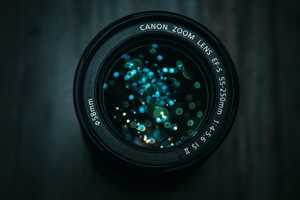 Photography