Due to the significant popularity of the Rapid Employment Job Training Program and the limited availability of funds, applications will no longer be accepted after 5:00 pm Arizona Time on August 14, 2020.  As noted in the Guidelines provided below, submission of an application prior to the deadline does not guarantee an award of funds.  Decisions will continue to be "based on evidence provided to the Authority that the hiring and training will effectively assist in mitigating as quickly and substantially as possible (when compared with other known hiring and training opportunities) the unprecedented unemployment levels in the State." See Guidelines at paragraph 4.
In response to economic consequences of the COVID-19 outbreak, Arizona established a financial program to support employers and continue energizing Arizona's economy. The Rapid Employment Job Training Grant provides support by reimbursing costs associated with training substantial numbers of new employees quickly.
Public or private organizations, entities or sole proprietorships who have hired new employees between March 1 and September 1, 2020 and provided online or in-person training are eligible for reimbursement through this grant. Churches, schools, and public service corporations are not eligible. New employees are defined as workers who were hired to fill new positions from March 1, 2020 to the date of the reimbursement request.
---
Covered Costs
The grant covers approved training or course development costs for the time employees spend in dedicated training environments.

Instruction costs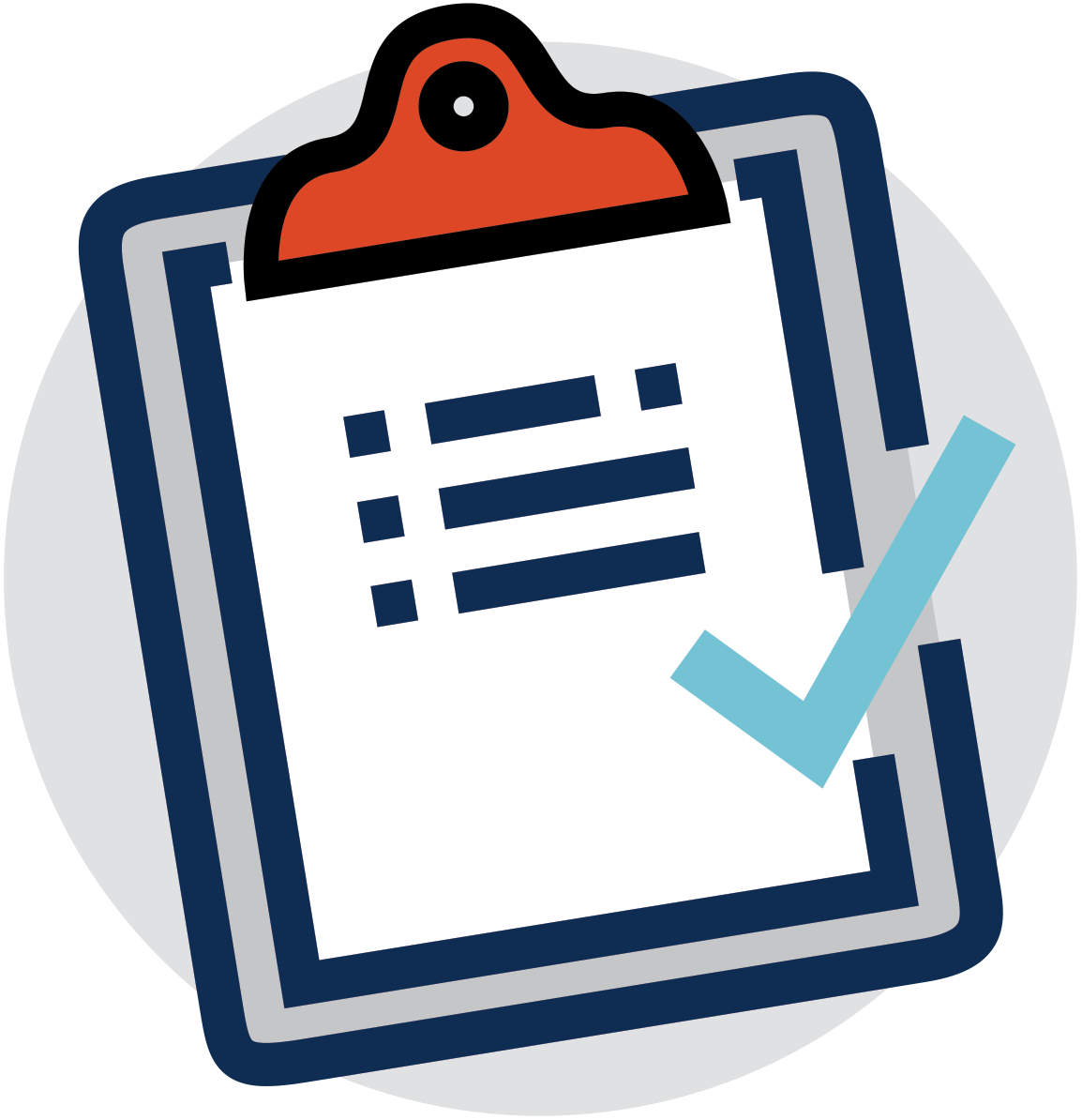 Training materials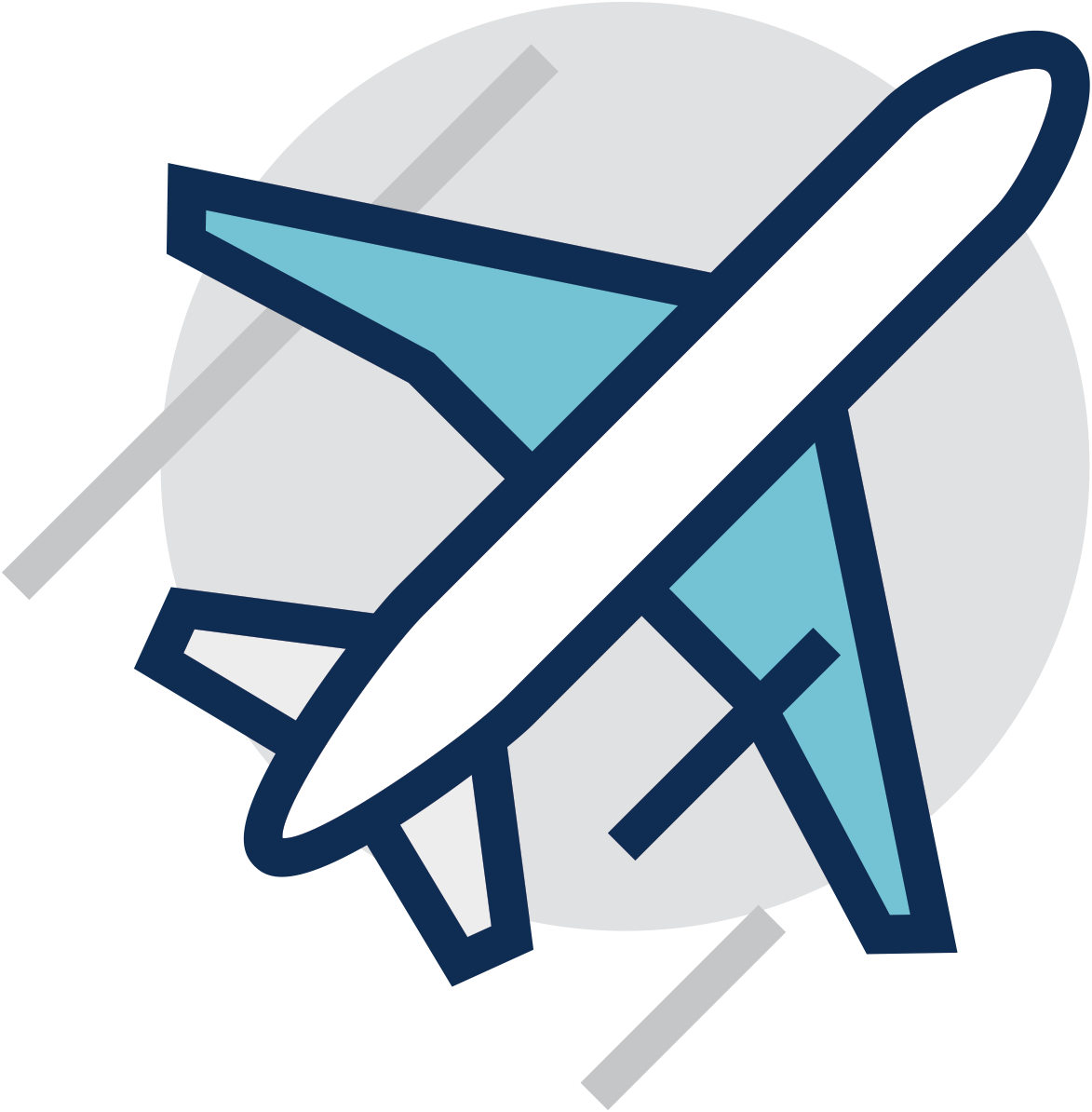 Travel costs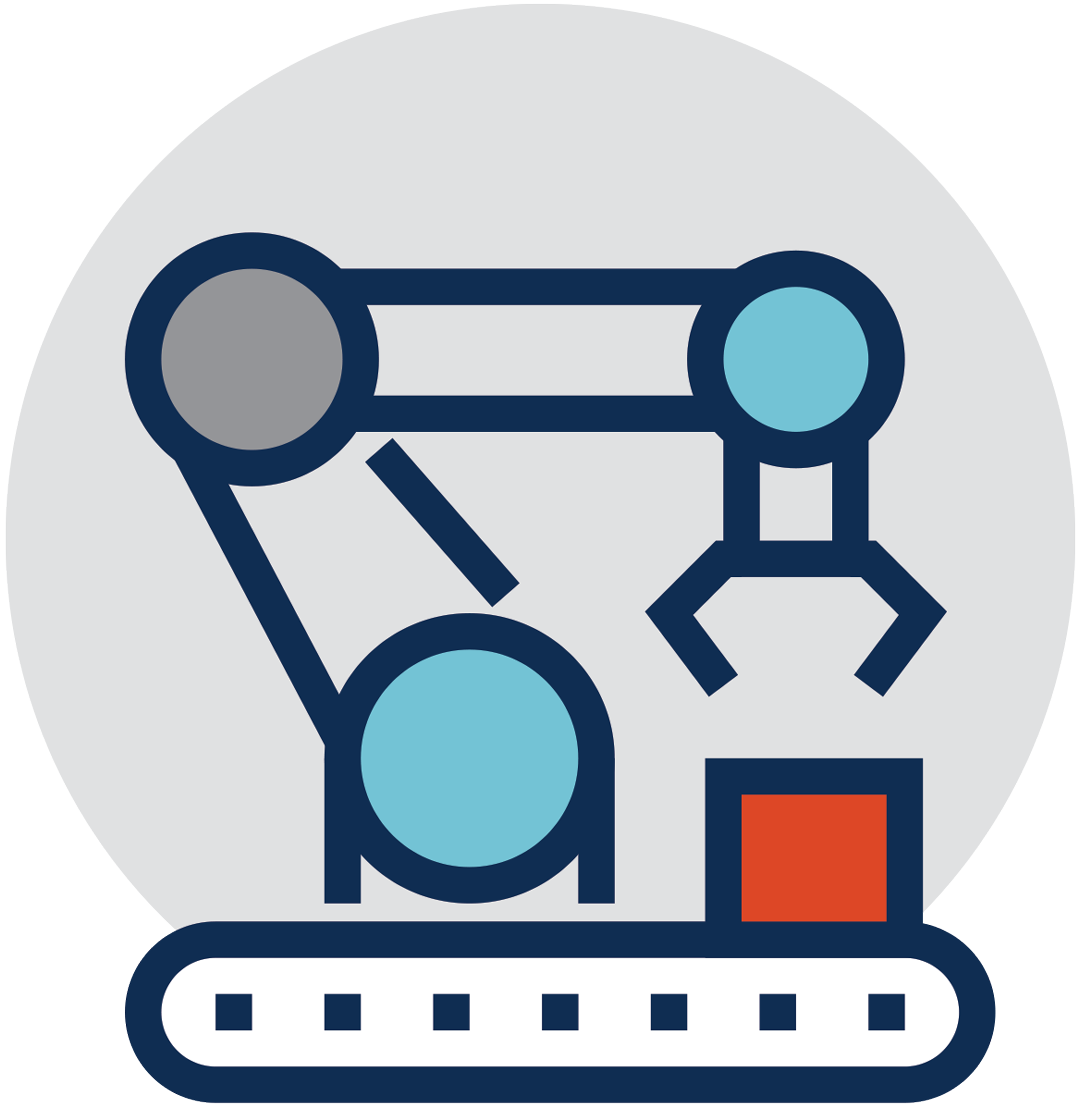 Equipment & machinery
---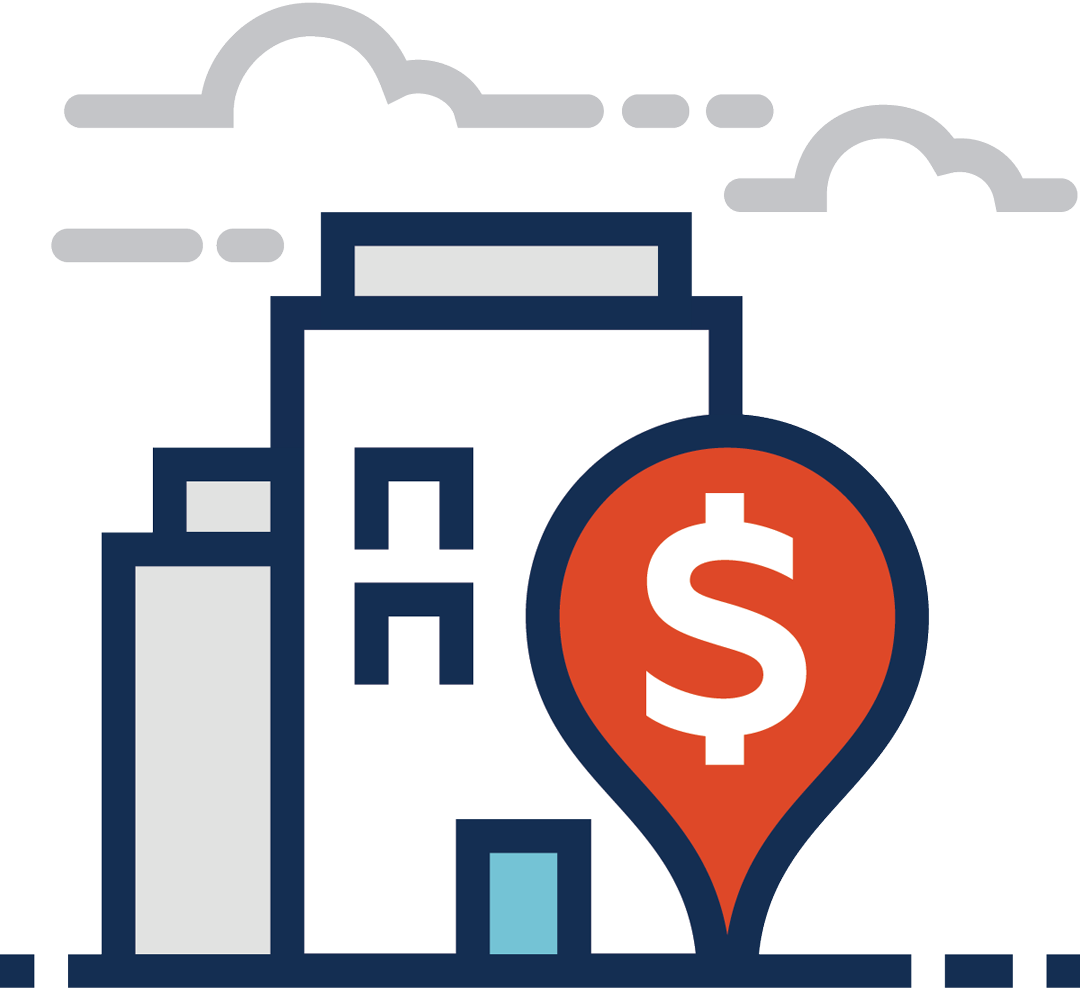 Venue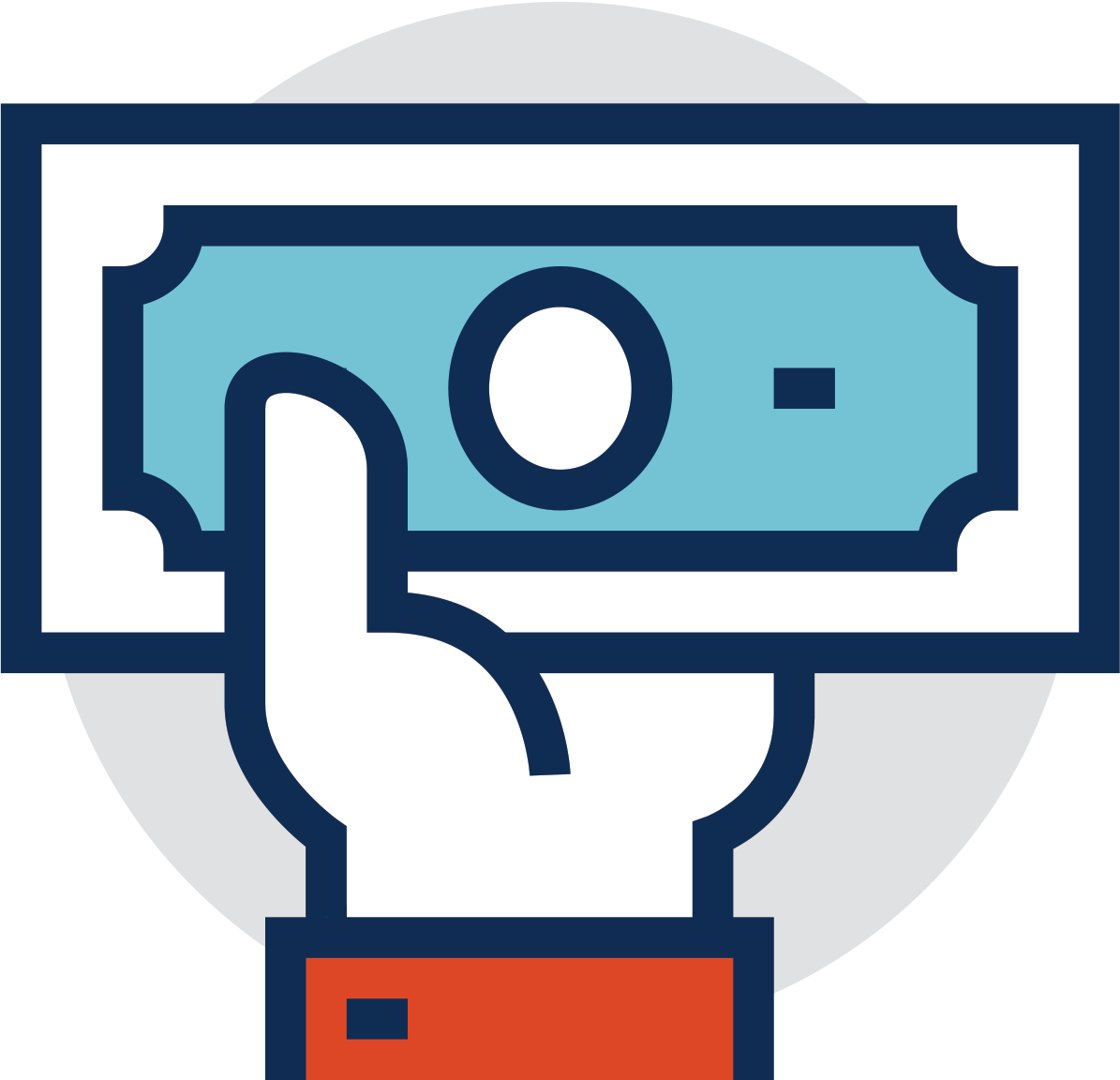 Wages
Uncovered costs
Fringe benefits, food and beverages, recruitment and signing bonuses for trainees and trainers.

Employer costs to complete a program application.

Except for small businesses with less than 100 employees, training expenses for partners or corporate officers.

Employee relocation expenses.

Training or course development costs that are not part of the employer's approved training plan.

Costs for assessing the training needs of employees.

Drug or other testing costs for employee screening or prescreening purposes.

Costs for trade shows and conferences or seminars that do not result in a skill certificate that is earned by an employee.
---
Application Process
Applying for the Rapid Employment Job Training Grant is a simple process. The application will require a brief explanation of the company's training to be provided, identification of a training provider, if applicable, and the calculation of a training budget. 
Applications are accepted on a rolling basis until September 1, 2020. Applicants will be notified by email if they are awarded a grant.
Fill out the form below to receive a username and password for access to the application portal. Instructions and a portal link will be provided upon form submission.
---
Expediting your hiring
Arizona's Job Training Grants
The Arizona Commerce Authority also houses a Job Training Grant. Though similar in its mission to relieve the costs of providing quality training for new employees, the Rapid Employment Job Training Grant Program is designed for businesses looking to immediately train new employees.
---
---